Do you have amazing photos of Southern Delaware? Share them with us!
Enter our 2022 Photo Contest and share your love for Southern Delaware with the world - and maybe even win some awesome prizes!
Contest opens on January 1, 2022. Entries will be accepted until 5 p.m. on Friday, March 11th and winners will be announced Friday, March 25, 2022.
Photo Contest
There will be one Grand Prize Winner chosen from among all eligible entries as well as one winning photo in each of three categories. Emailed entries will not be eligible. Submit your entries individually by specific category, using the appropriate category's upload button. Upload buttons are located beneath each category. If you wish to submit more than one photo in a given category, you will need to refresh the page between uploads. Photos entered into incorrect categories will be deemed ineligible. There is no limit to the number of entries permitted, but each photo must be uploaded individually. Photos with watermarks of any kind are ineligible.
Eligible photos must be at least 1200 x 1800 pixels and must have been taken in Sussex County.
Read all contest rules and eligibility information below. All eligible photo entries will be added to Southern Delaware Tourism's Instagram feed @VisitSouthDel with the hashtag #SoDelPhotoContest2022. This year's categories are: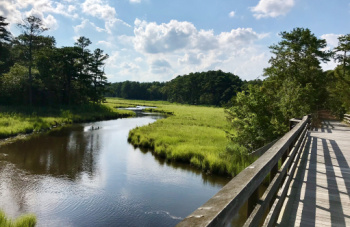 #1 – Southern Delaware Trails
Southern Delaware is ribboned with gorgeous walking, hiking, biking, and paddling trails and riverwalks. Show us photos of you, your family, and friends enjoying Southern Delaware's scenic beauty - on foot or by pedal or paddle - along Sussex County's named scenic trails or riverwalks. Each photo must be taken in Sussex County, must include the name and location of the trail/riverwalk pictured, and must contain at least one person (see required model release requirements below for photos including a recognizable person.) Photos may be taken in any season.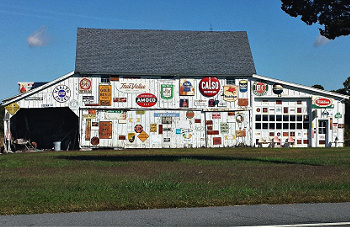 #2 – Southern Delaware Back Roads
Southern Delaware's story is about more than just our fabulous beaches and bustling beach towns. Sussex County's agriculture lies at the heart of our fabulous Culinary Coast™, is our county's largest economic driver, and provides iconic scenery stretching out along miles of beautiful back roads that beckon road trippers to set out and explore. Send us your photos of the views, vistas, and roadside attractions that have captured your imaginations. Photos must be taken in Sussex County. Each must contain the location and name of the road where it was taken. Any photos containing recognizable people must meet the requirements for model releases, outlined below. Photos may be taken in any season.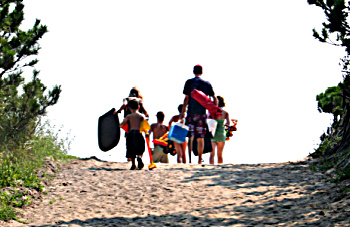 #3 – Southern Delaware Family Fun
There's something special about gathering with people you love in a place you love. For generations, extended families have gathered in Southern Delaware to enjoy each other's company in our towns, on our beaches, bays, boardwalks, and waterways, in our restaurants, our arts and entertainment venues, and at our attractions. Whether your family is related or a family of friends, we want to see the ways you enjoy yourselves when you gather here. Photos must contain at least three people, must be taken in Sussex County, and must contain location/venue information. Vintage photos are welcome. Please make sure to include any necessary model releases with each photo (see model release requirements below for photos including recognizable people.) Photos may be taken in any season.
Judging our Photo Contest will be…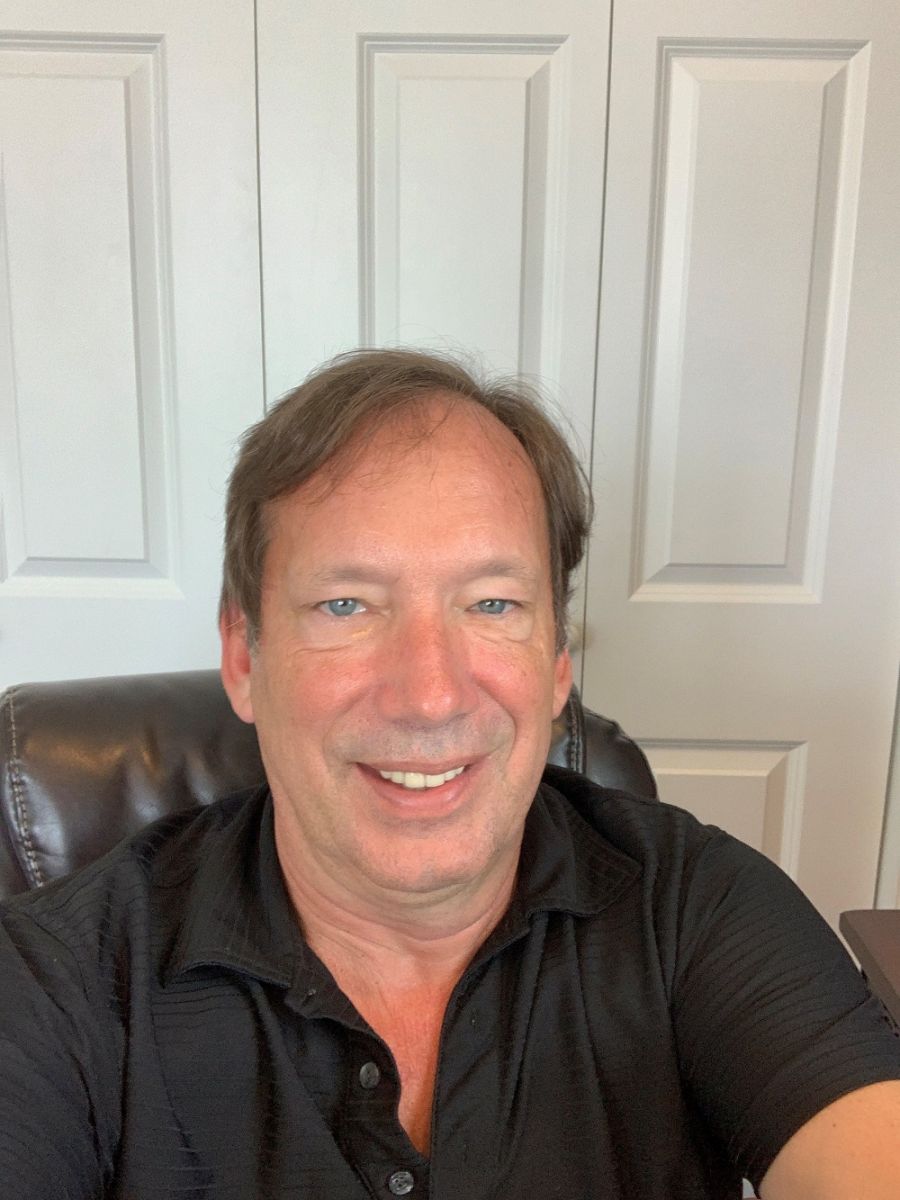 Karl Teel
Karl is president of The Recreation News Media Group. With over 25 years of experience as a professional travel writer, Karl's has journeyed through 80 foreign countries and 46 U.S. states. In addition to writing, his collection of travel photographs from these trips exceeds 100,000. As publisher of Recreation News, his exposure to the work of hundreds of other travel writers and photographers has helped him gain a discerning eye and an appreciation for the talents and styles of other photojournalists.
Prizes
PHOTO CONTEST GRAND PRIZE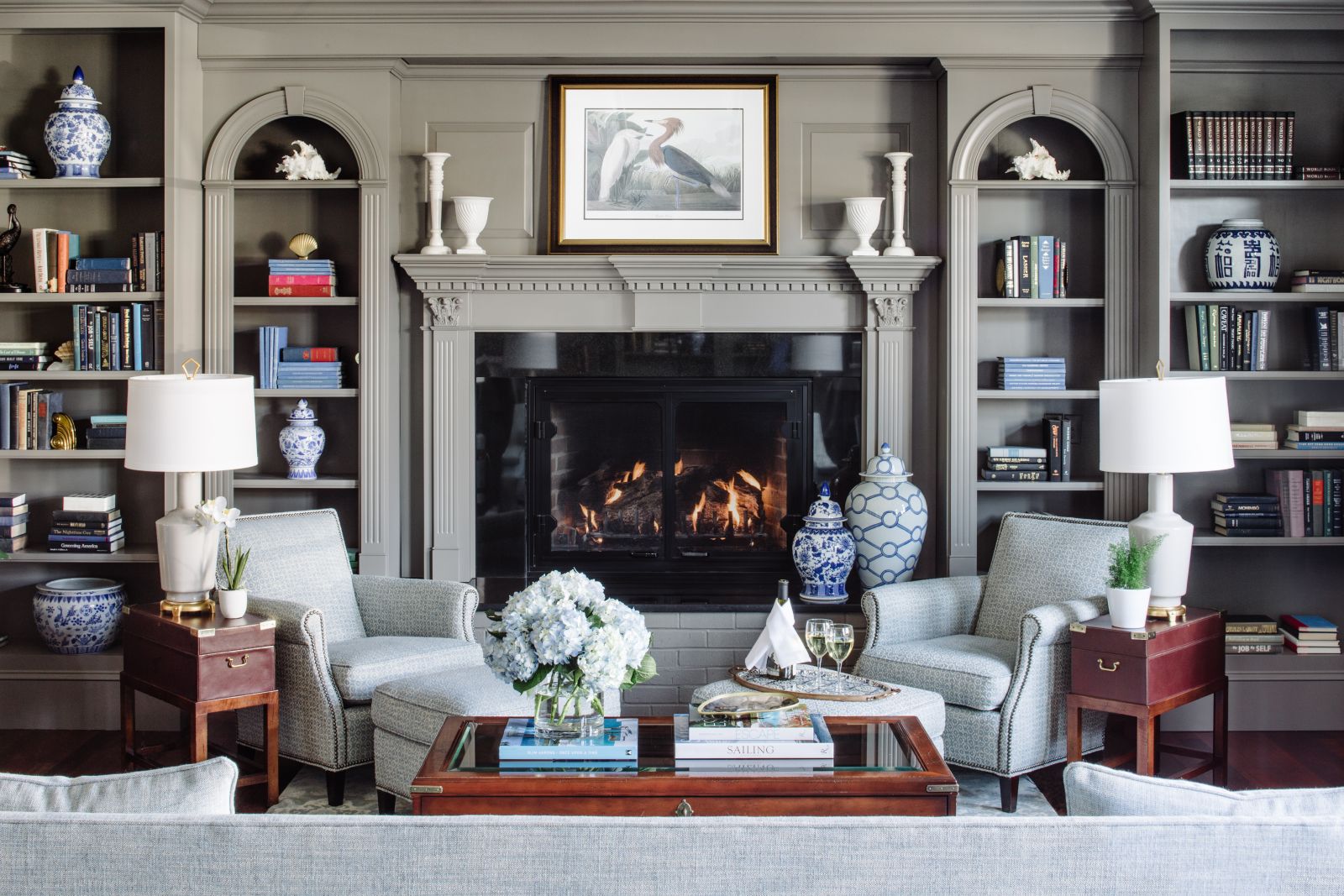 Photo contest individual category prizes: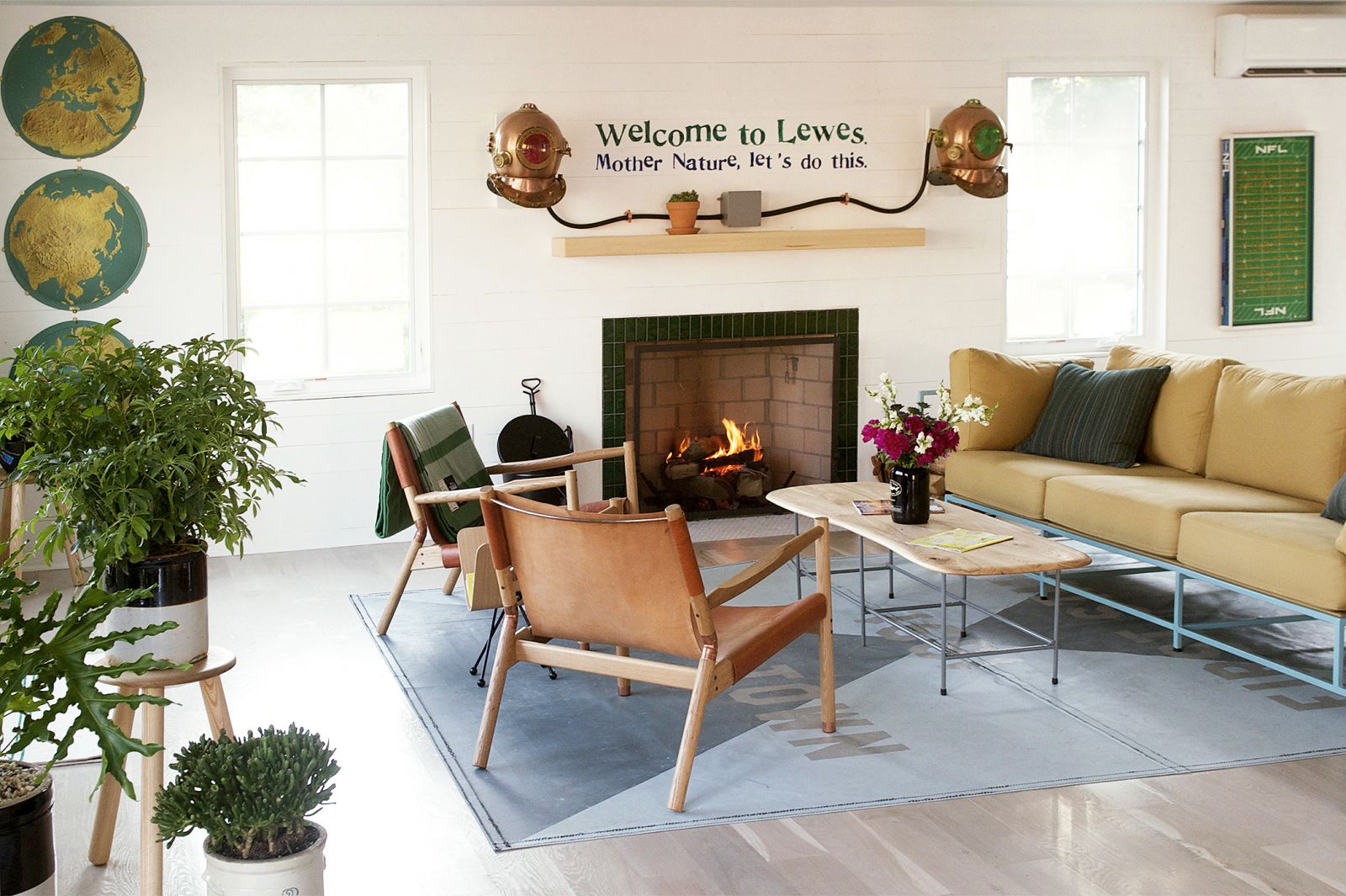 Southern Delaware Trails:
Winner of our Southern Delaware Trails category will receive a certificate for $300 towards a stay at Lewes's famed Dogfish Inn (subject to blackout dates and restrictions), a $50 gift certificate good at the very cool Big Chill Beach Club, and an annual Delaware State Parks pass.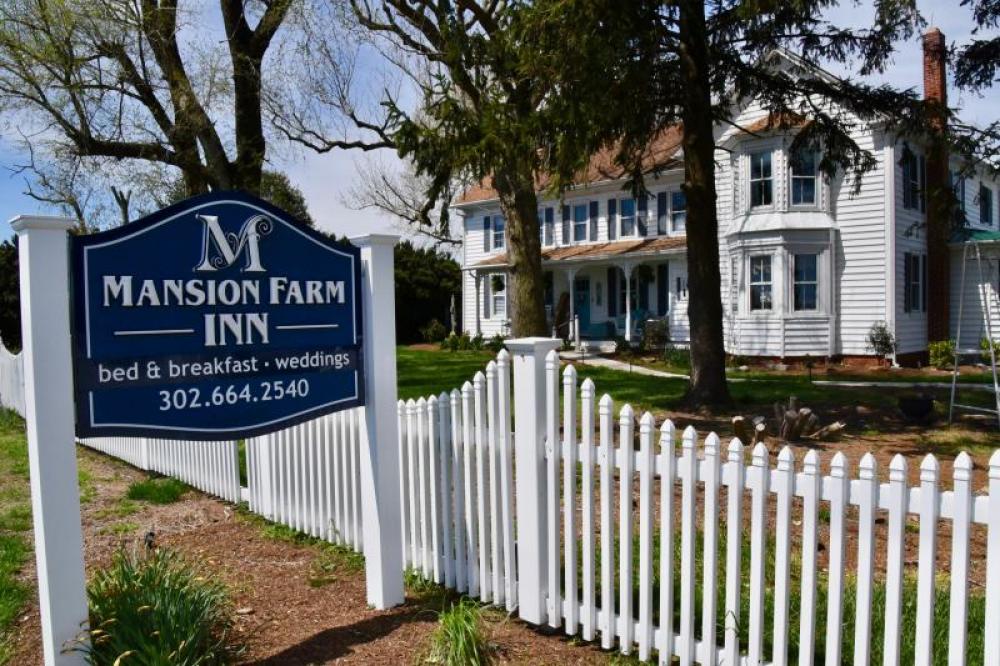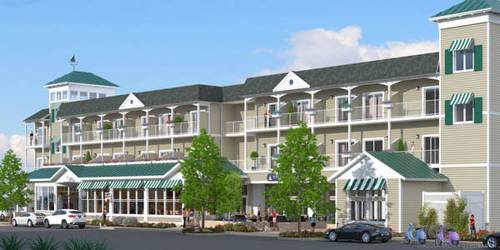 Southern Delaware Family Fun:
Winner of our Southern Delaware Family Fun category will receive a two night stay, subject to blackouts and restrictions, at Rehoboth Beach's popular Avenue Inn & Spa, recently named one of TripAdvisor's Travelers' Choice "'Best of the Best' Top 25 Hotels - U.S." In addition, this category winner will receive a $50 gift certificate for Crooked Hammock Brewery in Lewes, and two passes to Jungle Jims River Safari Waterpark in Rehoboth Beach.
How to Enter
Upload your entries to the appropriate category(ies), above, between 12:00 a.m. on January 1, 2022 and 5 p.m. on March 11, 2022. Fill out all requested information for each entry including your name, email address, mailing address, telephone number, and photo location info.
If a model release is required (see below) fill it out and email it to SouthDelPhotoContest@gmail.com. Make sure to include the filename of the photo covered by the release in your email.
Winners will be notified via email on Friday, March 25, 2022.
Photos must be a minimum of 1200 x 1800 pixels. Photos with watermarks of any kind will be deemed ineligible.
Entries containing inappropriate imagery will be disqualified. (If you wouldn't show it to your mom, we don't want to see it either...)
Entries that do not comply with the stated rules will be deemed ineligible but will still become the property of Southern Delaware Tourism and subject to use as outlined below. Each entry constitutes the entrant's certification that he/she meets all eligibility requirements. Judges decisions are final and binding.
NOTE: By sending Southern Delaware Tourism your photograph(s) you acknowledge and grant permission for it/them to be used in a wide variety of promotional materials including newsletters, flyers, posters, brochures, advertisements, correspondence, press kits, media submissions, websites, social networking sites, and other print and digital communications. If any person in your photograph is recognizable, you will need to provide Southern Delaware Tourism a model release form signed by that person or those persons or a parent or legal guardian if the person is under 18 years of age. Images of unrecognizable people do not need model releases. Winning images of recognizable people will be disqualified if the photographer cannot provide a valid model release upon request. "Recognizable" means that a third party could identify the individual in the image, due to the visibility of any distinctive physical features, uniform, identification numbers, and so on.