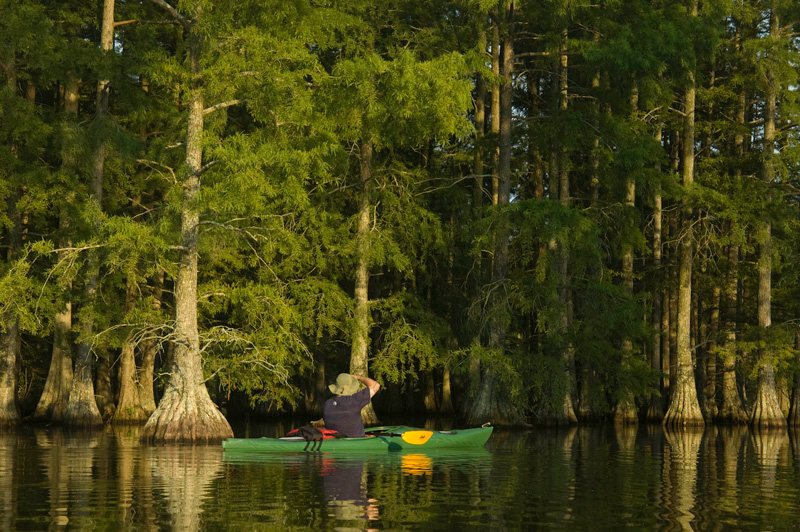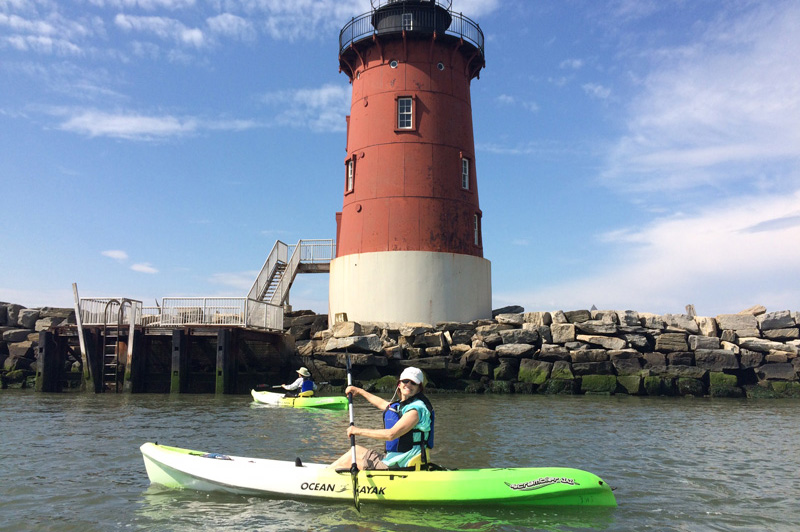 Southern Delaware Paddle & Stay Hotel Package
Stay at one of the participating hotels below and paddle Southern Delaware's scenic waterways while receiving exclusive offers from restaurants, breweries, distilleries and shops. It's easy and can be done conveniently on your phone through one app. When making your hotel reservation, reference the Southern Delaware Paddle & Stay Package. After booking your package, you will receive a code upon check-in that gives you access to an interactive trail map and special offers from area businesses. Pick your paddle route and start cashing in on your journey.
Super Deals
Receive great deals from great businesses. Some of these exclusive offers include:
To claim your deals, book your "Paddle & Stay" package at one of the host hotels shown below. The hotel will provide you a with an Access Code and instructions on claiming your deals.
Paddling Trails/Launch Points