Check out Southern Delaware's Bike and Stay package! Southern Delaware Tourism has introduced the new Bike and Stay package on our Sidekick App! Stay at a participating hotel and bike Southern Delaware's scenic trails while receiving exclusive offers from restaurants, breweries, distilleries, and shops, plus access to an interactive trail map! For info, click here.
Did you know that Delaware has been named the 2nd Most Bike Friendly State east of the Mississippi? Yup, it's true! Southern Delaware's flat landscape, excellent roadways and scenic routes ensure an enjoyable cycling experience.
Check out the Sussex Cyclists: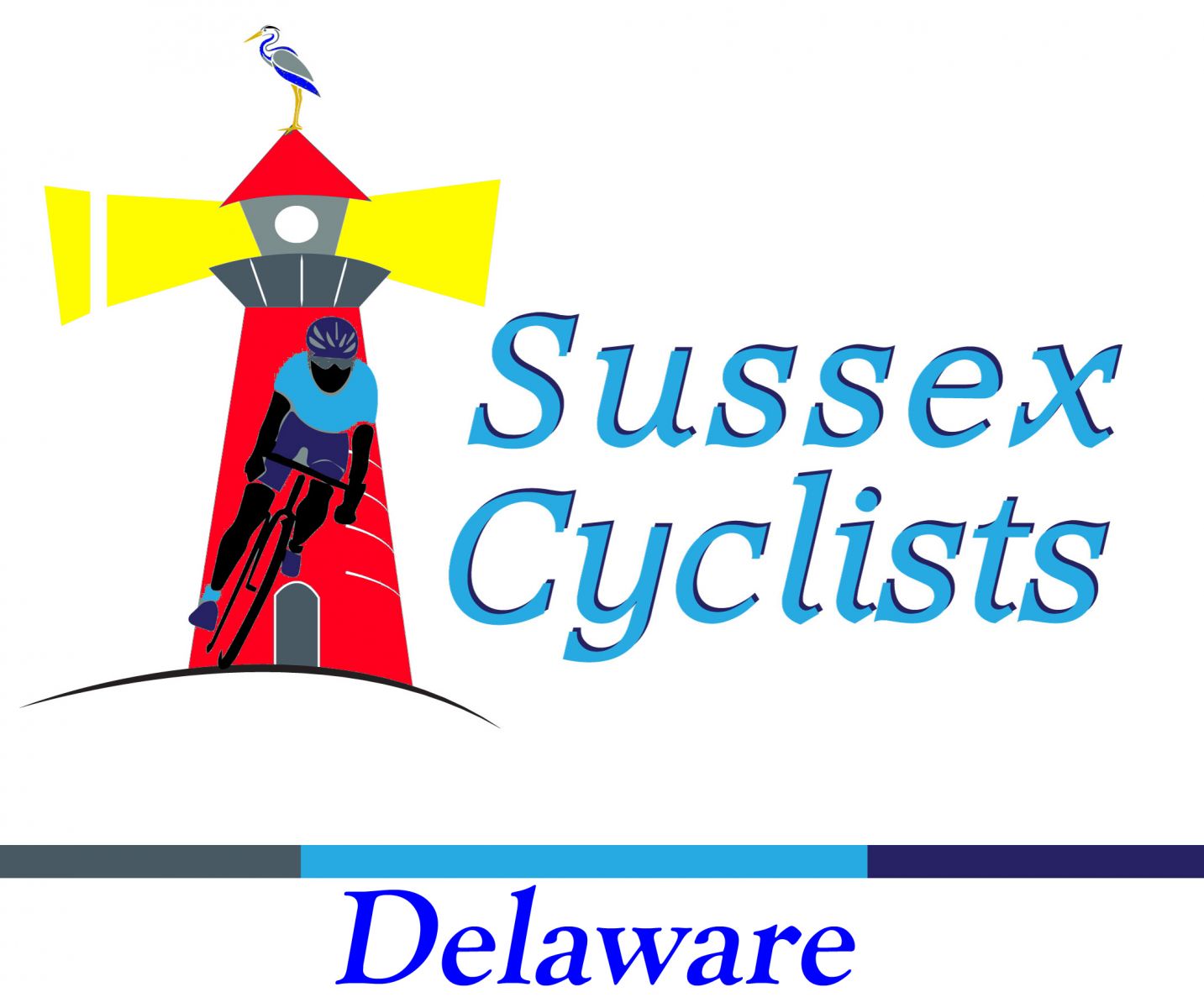 There are some really terrific annual cycling events held throughout Southern Delaware. Some of them include:
Ocean to Bay Bike Tour - April
Trap Pond Family Bike Rally - May
Wheels for Meals - May
Broad Creek Bike & Brew - June
Tour de Sussex - September
Dogfish I.P.A. (I Pedal A Lot) - October
Note: Depending on when you check the above websites, they may not yet be updated for the current year.
Please check dates carefully or call individual organizers for date information. Thanks!
Want to ride but need to rent a bicycle? No problem!
For information on Bicycle Route 1 (a north-south route the length of Delaware) and Delaware Bicycling Maps, contact the Delaware Department of Transportation Bicycle and Pedestrian Coordinator at 302.760.2453 or visit bike.deldot.gov. The Great Delmarva Bicycling Trail is a map that spans the entire Delmarva Peninsula. For information visit delmarvadrives.com/biking.
For a comprehensive guide to cycling in Delaware, visit www.ecodelaware.com.
For a printable map of bike trails at the Delaware beaches, click here.