Are you fascinated by Native American history? Is Americana your thing? Military history? Shipbuilding? Railroads? Maritime history? Shipwrecks? Aviation? Dolls? You'll find all of that and lots more waiting for you in our fabulous museums! Sussex County has an exciting and varied history dating from well before European colonization that has been carefully preserved throughout the county in numerous local museums. To aid in your discovery of Southern Delaware's museums, we've created three itineraries (East, Central, and West) to help you navigate them in a way that makes geographic sense; however, feel free to throw caution and your map to the wind and create an itinerary that allows you to explore our rich history based on your specific interests. You could easily spend a two or three-day getaway exploring any one of these itineraries - or you could mix things up and combine a Museum Itinerary with one of our Antiquing Itineraries that follows the same geographic path. Round out your getaway with some great culinary experiences and a comfy place to rest between treks. Visit RehobothFoodie to learn about all of the amazing dining options on our Culinary Coast and take a peek at our accommodations page! The following listings contain map links with locations, contact information, and website addresses. While many museums are open year round and most are free or low cost, hours vary by season at many locations. We suggest you call locations ahead to confirm hours of operation and fees.
days/hours of operation: wednesdays, thursdays, and saturdays from 12 p.m. to 4 p.m. and sunday from 1 to 4. these hours may change and an...
read more
displays fire memorabilia related to the history of the seaford volunteer fire department inc.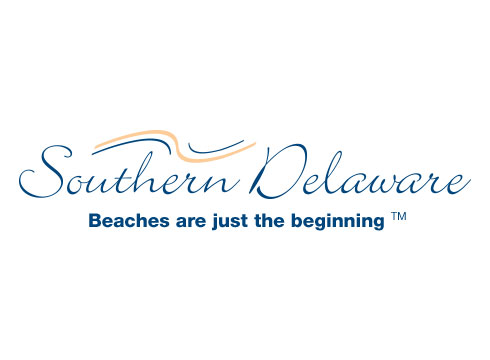 Prince George's Chapel
Dagsboro
DE
19939
historic chapel with tours available by appointment. built in 1755, prince george's chapel has its beginnings as an anglican chapel-o...
read more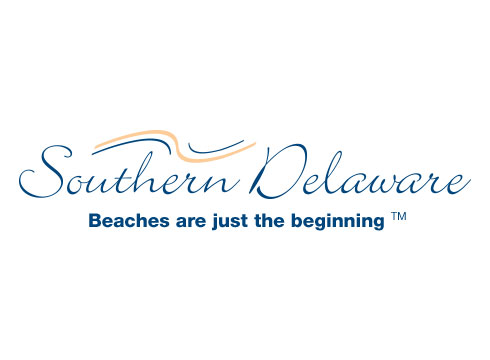 End of content
No more pages to load