Rest assured, you'll have a great time making awesome memories - safely - in Southern Delaware in 2021...
In turn, we ask that our visitors follow all safety guidelines including the wearing of face coverings and maintenance of social distance. Thank you!
Note: All children who are in kindergarten or older must wear face coverings in public settings, including school buildings, according to the updated DPH guidance.All children 2 years of age and older are strongly encouraged to wear face coverings in public. Children younger than 2 must not wear face coverings due to suffocation risk. A child with a medical condition that makes it hard to breathe or a disability that prevents the child from wearing a face covering is not required to wear one.
Below you'll find resources and specific examples of what our partners are doing to keep our visitors and our communities safe and free to enjoy the Southern Delaware summertime!
Click here for the State of Delaware's Coronavirus Information Page
Safety Testimonials
Bethany Beach Ocean Suites: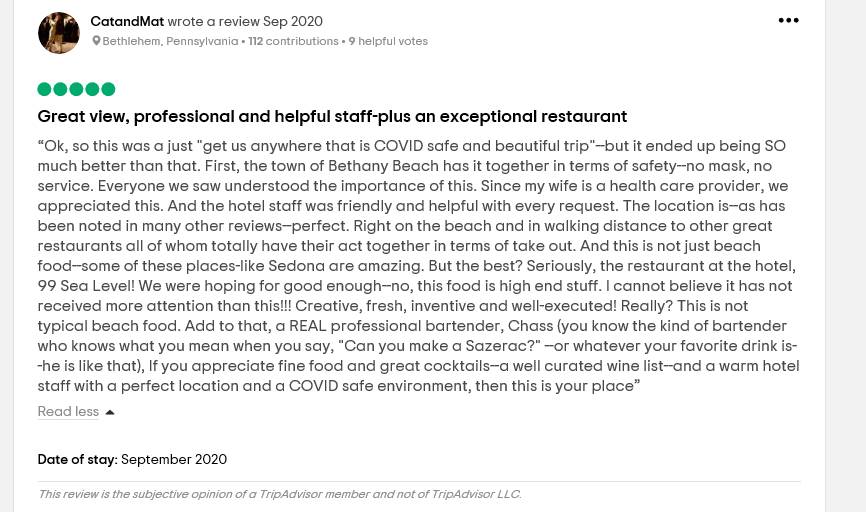 Hotel Blue, Lewes:
Fantastic stay. Following all proper COVID protocols. Felt very safe and cleanliness was above and beyond. Good location, friendly staff. Will definitely stay again.
Bellmoor Inn & Spa, Rehoboth Beach: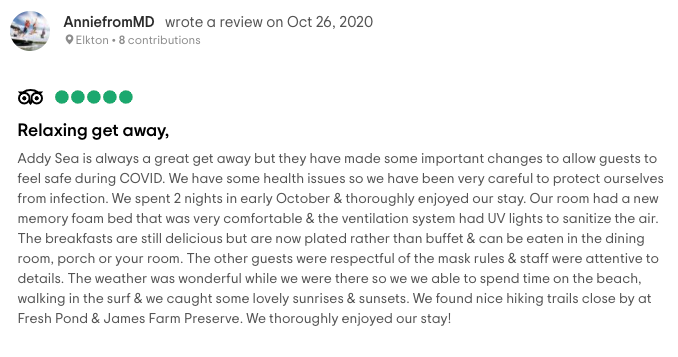 Check out how well this summer's Freeman Stage season went and plan on attending shows there in 2021!