Rest assured, you'll have a great time making awesome memories - safely - in Southern Delaware in 2022...
In turn, we ask that our visitors follow all safety guidelines including the wearing of face coverings and maintenance of social distance. Thank you!
Individuals aged Kindergarten and up are required by state mandate, to wear a face covering while visiting any indoor business or space open to the public in compliance with CDC guidelines and recommendations. Capacity restrictions for businesses have been lifted.
Below you'll find resources and specific examples of what our partners are doing to keep our visitors and our communities safe and free to enjoy the Southern Delaware summertime!
Click here for the State of Delaware's Coronavirus Information Page
Safety Testimonials
Bethany Beach Ocean Suites: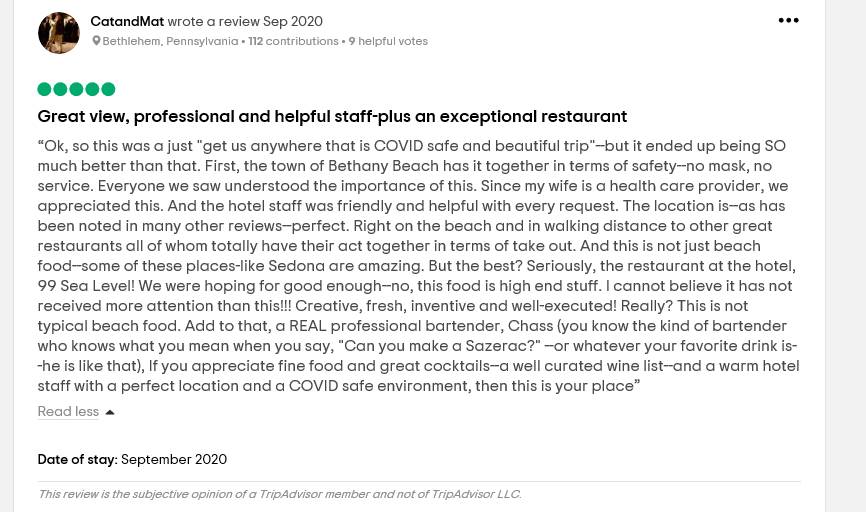 Hotel Blue, Lewes:
Fantastic stay. Following all proper COVID protocols. Felt very safe and cleanliness was above and beyond. Good location, friendly staff. Will definitely stay again.
Bellmoor Inn & Spa, Rehoboth Beach: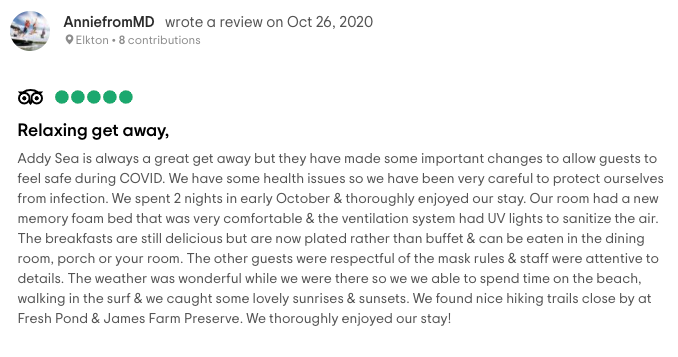 Check out how well this summer's Freeman Stage season went and plan on attending shows there in 2021!