Grain On The Rocks
Your neighborhood spot on the water!
Located at the Lewes Ferry Terminal.
Free parking and bike racks at Pedestrian Entrance to Ferry Terminal, just south of toll booths. You can also arrive by boat and dock for free!
We do not take reservations. (Except for Easter and Mother's Day.) Feel free to call ahead to gauge the wait.
Dog Policy: We welcome well trained dogs and guests on our patio. Please keep dogs on a leash.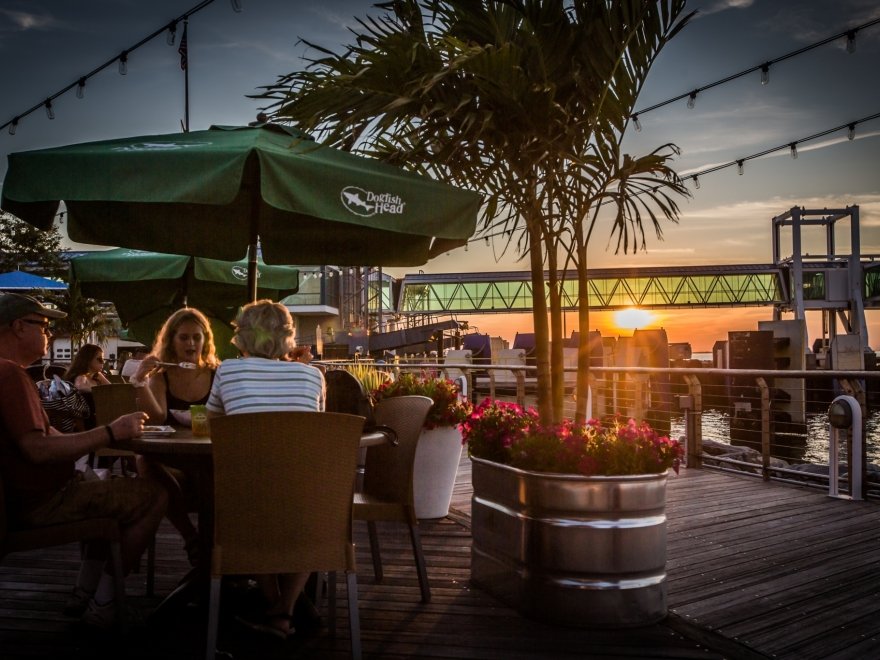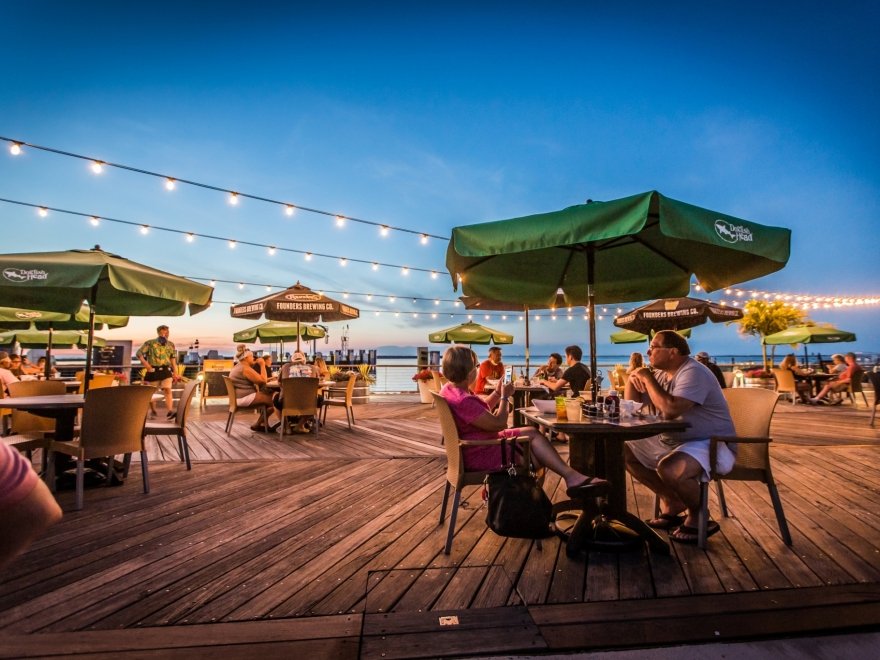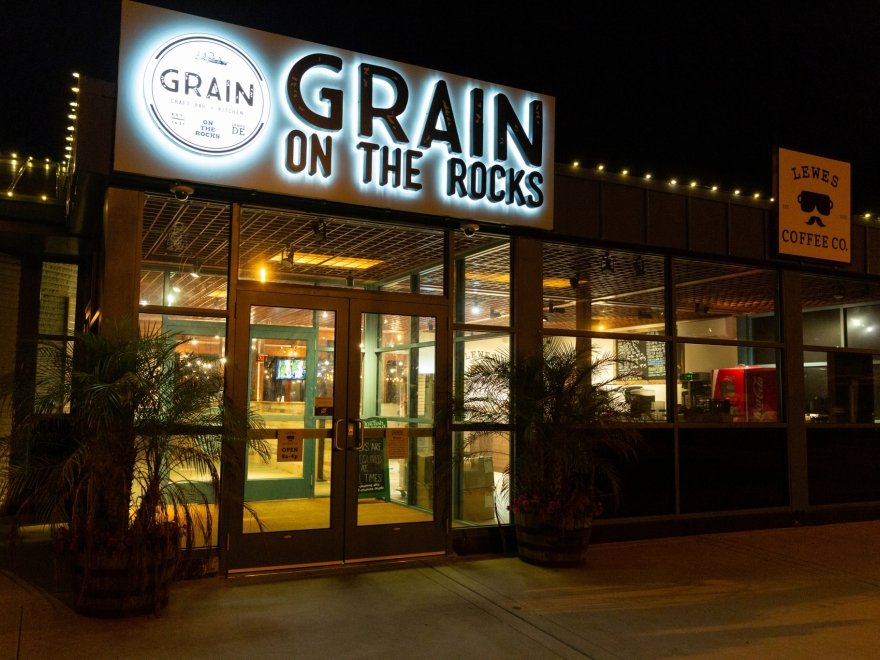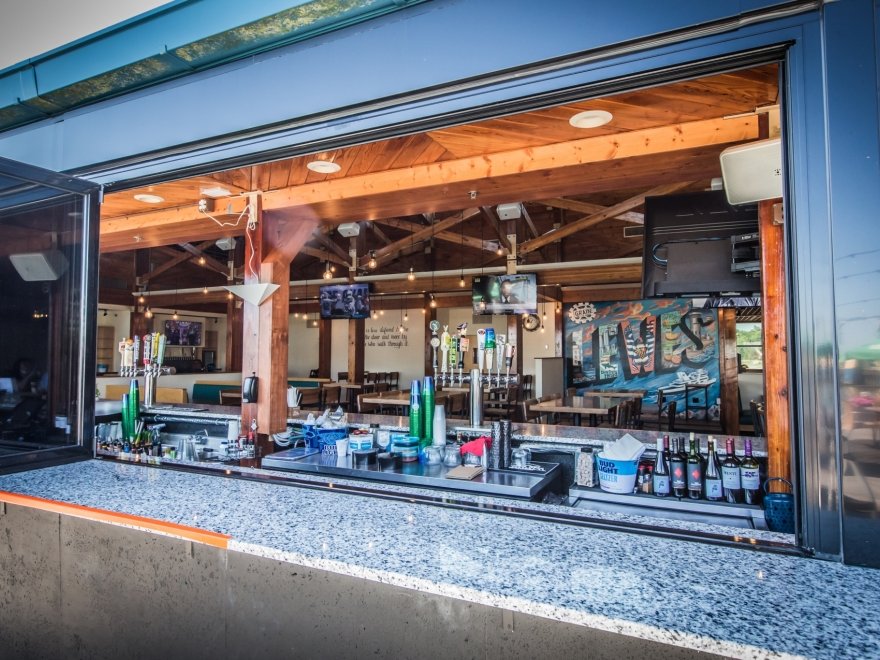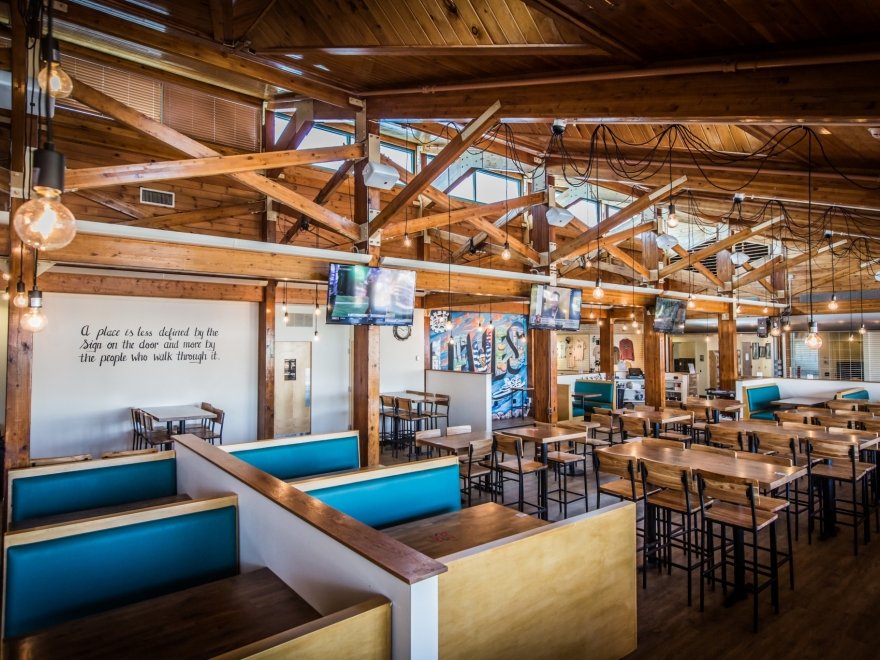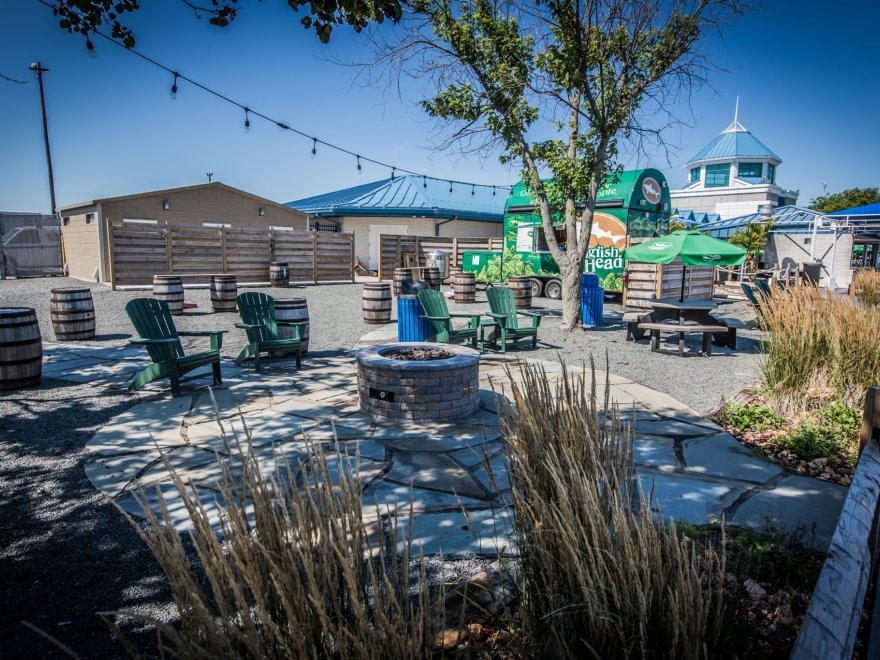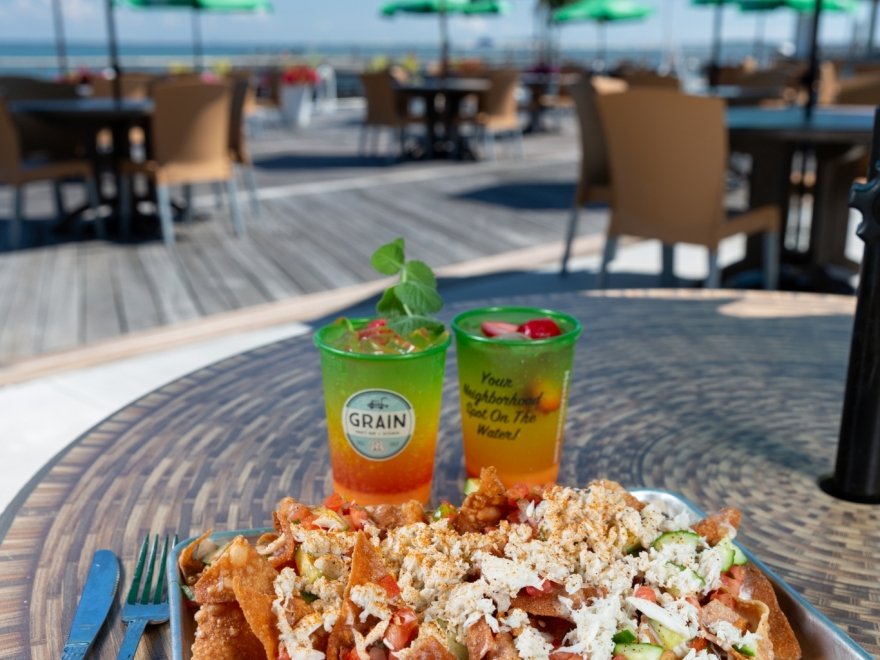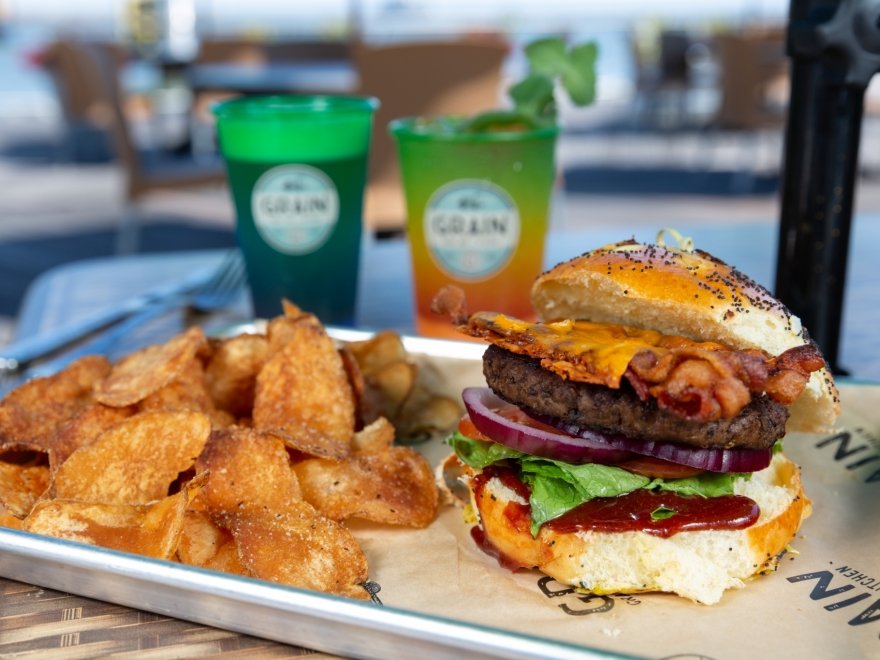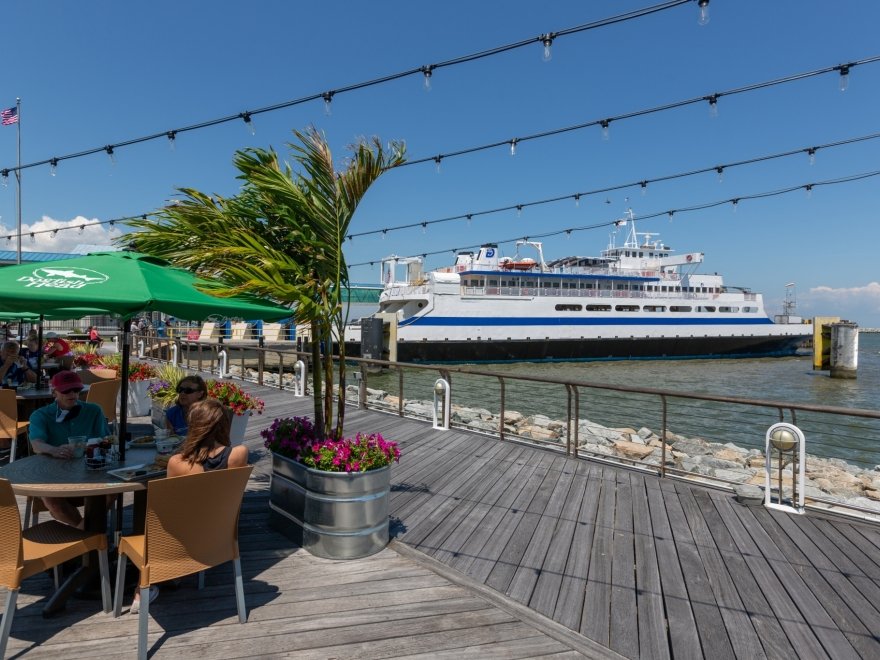 Dining Options
Bar/Lounge
,
Carry-Out
,
Coffee Shop
,
Live Music
,
Open Year Round
,
Outdoor Dining
,
Waterfront
Meal Types
Brunch
,
Lunch
,
Dinner