History is in Reach of our Beach
And there's no better time to highlight all the history you can experience here than during the fall, so...
Check out the videos above to learn a little about some of our historical attractions and take a look at our history events and tours for this fall including museums (26 of them!) and exhibits, all in one place to make planning your Fall for Our History adventures easy! Planning a fall beach weekend? Come a little early or stay a little longer to take advantage of midweek tours, presentations, and museum hours. Please check with individual venues to confirm dates and hours.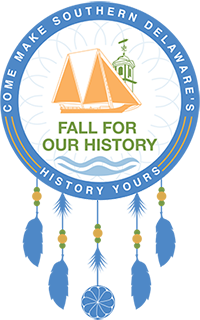 Highlights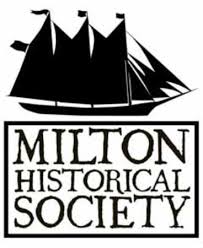 The Milton Historical Society
The Milton Historical Society Board of Trustees presents "Walking into Greatness," a hometown hero exhibition about the internationally acclaimed public interest attorney and best-selling author Bryan A. Stevenson. Presented as a timeline, the show puts Stevenson's personal and professional history into local and national contexts as it traces the magnitude of social change that has taken place during his lifetime. All information for those wishing to participate can be found on the Milton Historical Society's Facebook Page. Important updates concerning new exhibits, event and programs can be found on the MHS's website and other social media platforms. Visit our website here and our Facebook page here.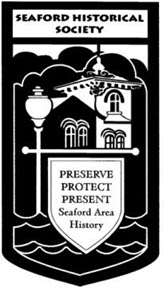 The Seaford Historical Society
Stay tuned for 2021 updates! Check their website here for updates as dates draw near.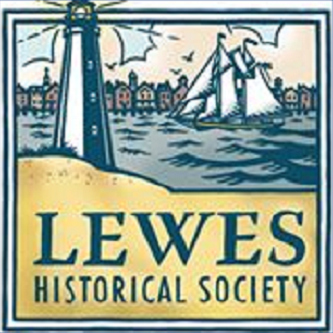 The Lewes Historical Society
Introduction to Lewes: A Maritime Destination


Journey through Lewes' salty past while learning about the explorers who first put the town on the map. Find out which pirates sailed the local waters, and hear about the brave United States Life-Saving Servicemen who rescued victims from perilous shipwrecks. This 60-minute walking tour includes a visit to the 1884 US Life Saving Station building. Saturdays - 10:00 a.m. April 10 - October 23, 2021. $10 per adult

Historic Architecture: A View into the Past


The town of Lewes boasts multiple architectural styles throughout several eras within a three-block radius. This 60-minute tour includes an introduction to the historic district and its various stylistic elements, with an emphasis on the homes of important historic families and notable people from throughout the past three centuries in Lewes. Sundays at 4:00 p.m. April 11 through October 24, 2021 and Thursdays at 4:00 p.m. July 11 through October 28, 2021. $10 per adult
Lewes Legends
Historic Lewes is rich with legends and spooky tales. This 90-minute walking tour will enthrall you with stories of strange happenings in "The First Town, in the First State". This memorable evening tour will lead you to the Cannonball House that was bombarded by the British during the War of 1812, notably one of the most haunted places in Delaware. (Due to the eerie content of the tour, children seven and under are strongly discouraged from attending. Flashlights are recommended in October.) Sundays & Wednesdays at 6:00 p.m. June 13 through October 27, 2021. $15 per adult
Maritime Plus: Lewes Ashore & Afloat
For the True History Buff! Enjoy all the same content of the Maritime Introduction Tour PLUS entry for the day between 10 a.m. and 4 p.m. to two of our museum sites: The Cannonball House Maritime Museum and the Lewes History Museum. Available by appointment from April through October for $20 per adult. Please contact our Director of Education Marcos Salaverria
Exhibitions
Boy, Man, Hero: Jacob Jones - Lewes' Own opens at the Ryves Holt House, 218 Second Street, Lewes, DE 19958 October 16th, 2021
Rehoboth Beach Diorama

will be available for viewing by appointment at the Rehoboth Beach Main Street office through the Fall.
Fairs & Festivals
Talks
Tavern Talks
1813- Navigating the Blockade
Friday, November 5, 2021, 5 p.m. to 7 p.m. and 7 p.m. to 9 p.m.
Saturday, November 6, 2021, 5 p.m. to 7 p.m. and 7 p.m. to 9 p.m.

Journey back to 1813, pull up a chair and raise a pint in Mariner's Tavern. Lewistown finds itself once again under a British naval blockade. Lend your voice to history and learn about the various perspectives of this blockade and daily life in Lewistown during the War of 1812.This program will take place in the newly re-imagined Rabbits Ferry House, located at 110 Shipcarpenter Street, Lewes, DE.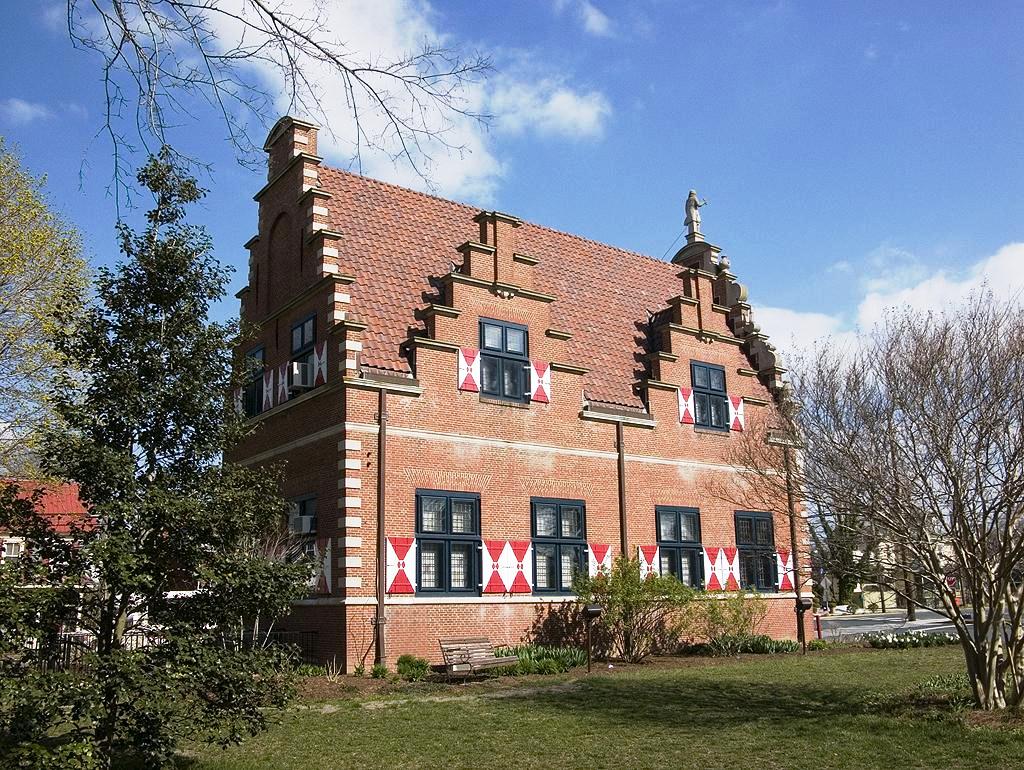 Zwaanendael Museum, Lewes
Stay tuned for 2021 updates!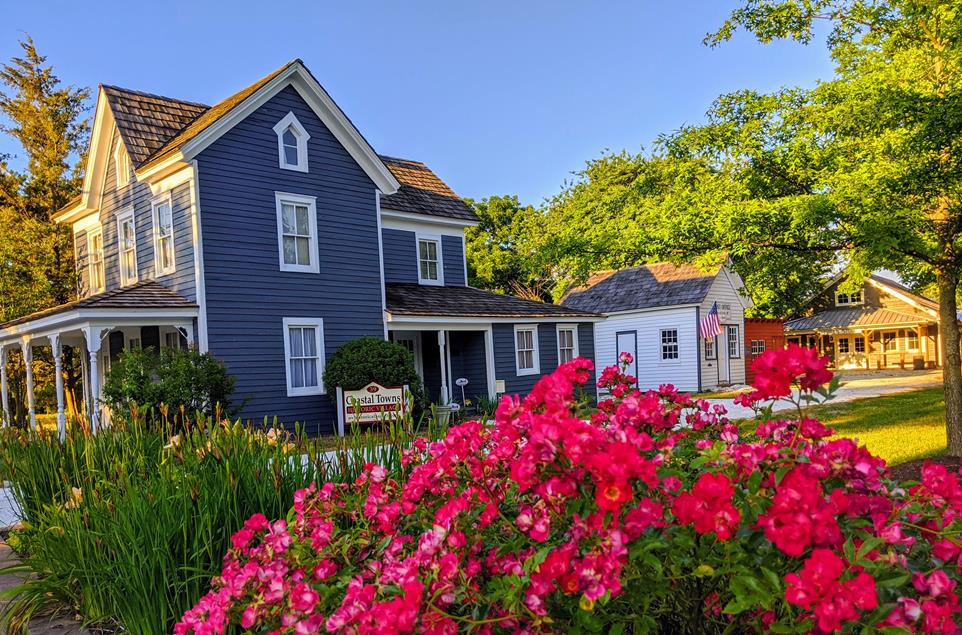 Ocean View Historical Society
The Coastal Towns Historic Cottages Tour will be October 9th from 10am-4pm.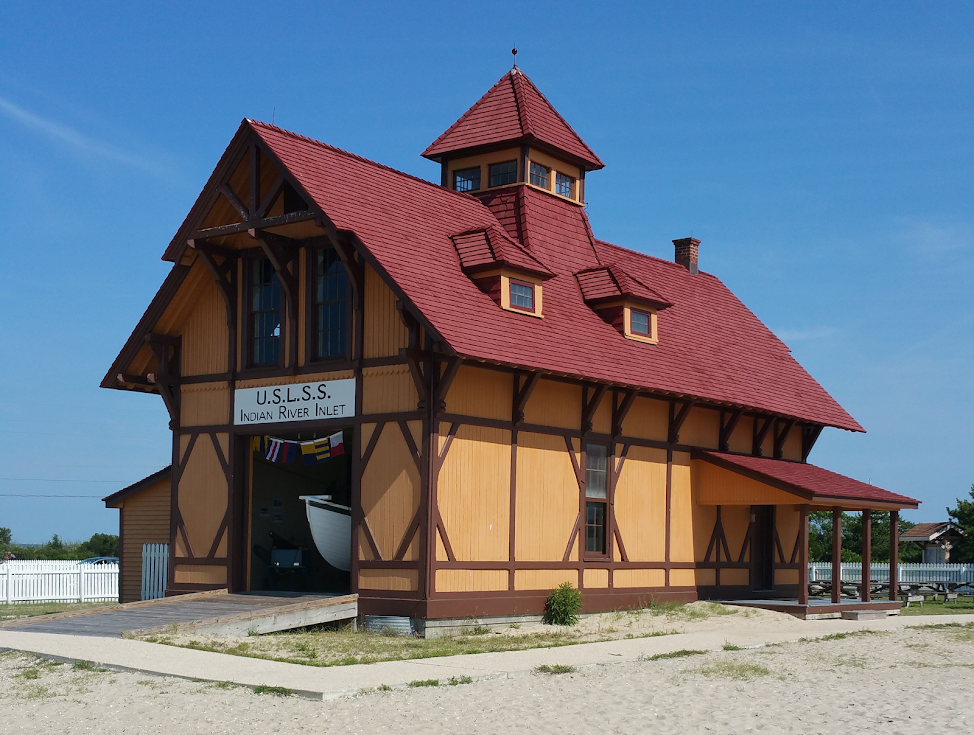 Indian River Life Saving Station Museum Programs
Stay tuned for 2021 updates!
Museums, Exhibits & Antiques
Eastern Sussex County
Central Sussex County
Western Sussex County
Love Antiques and Collectibles?
Check out our Antiques Itineraries! The itineraries, at this link, are designed especially for antiques and collectibles fans and can be enjoyed over two days, any time of year, with plenty of time left over for leisurely lunches and sightseeing along the way.