Today's Events
Events For Friday May 25th 2018 to Friday May 25th 2018
May 2018
25
Did you know that the little wooden spoons that were used to eat ice cream were invented here? Did you know that Milford once had a silversmith and potter? These are just a few of...
view more.
"A Sailor's Life for Me"—Zwaanendael Museum's 7th Annual Maritime Celebration. Maritime-themed activities including living-history re-enactors, encampments, musket d...
view more.
Celebrate the sea with island-inspired entertainment while learning to prepare for potential coastal emergencies.
view more.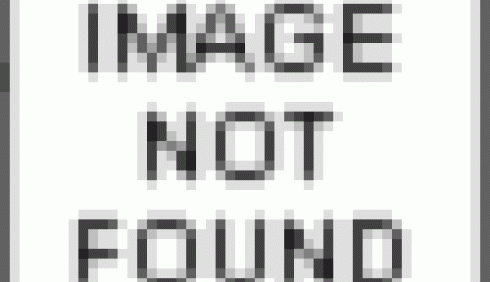 Event Calendar
Milton Concerts in the Park: Smooth Sound
Fun and Feasting in the Garden
Lavender Festival
Milton Concerts in the Park: Kathie Martin and the Hot Rods
Party Like It's 793
Beach Goes Red, White, Blue
Rehoboth VegFest
Movies on the Beach-Bethany
View Calendar
17 + Fabulous Family Attractions at the Delaware Beaches
Southern Delaware is a destination so packed with family-fun attractions that everybody's thirst for thrills, the outdoors, and even a few chills will be abundantly met. Discover 17 + fabulous family attractions in Southern Delaware that will keep your entire family smiling from the word 'go'.
Learn More