Events For July 2018
Sun
Mon
Tue
Wed
Thur
Fri
Sat

1

2

3

4

5

6

7

8

9

10

11

12

13

14

15

16

17

18

19

20

21

22

23

24

25

26

27

28

29

30

31
Today's Events
Events For Monday July 16th 2018 to Monday July 16th 2018
July 2018
16
Winner of the 2017 Rehoboth Art League's Members' Fine Art Exhibition, this is Susan Frey's first solo exhibition at RAL. Her art background includes studies at The School of Visua...
view more.
This exhibition showcases a wide variety of imaginative fine arts that are unique, whimsical and functional, including: Baskets, ceramics, fiber, glass, handmade paper, jewelry, le...
view more.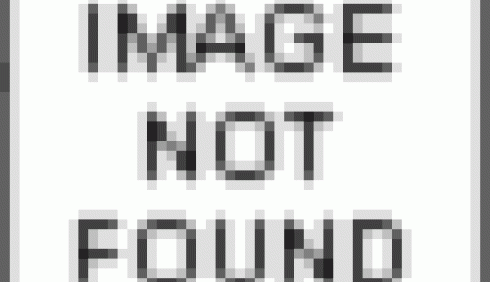 Event Calendar
Movies on the Bandstand-Bethany
Milton Concerts in the Park: US Navy Commodores
Milton Concerts in the Park: Vinyl Shockley
Milton Concerts in the Park: HoneyCombs
Milton Concerts in the Park: 33 1/3
Summer Vibes Fest: Skimboarding, Skateboarding, Stand Up Paddle, Music, and Art
View Calendar
Blog
Tuesday, July 10  Dolphin Watch, Lewes 69th Annual Cottage Tour of Art, Rehoboth Cascading Carlos, Selbyville Walk Through Lewes' Early Past, LewesNautical Knots at Delaware Seashore State Park, RehobothHayrides on the Beach, Lewes Hayrides on the Beach, Lewes Summer Concert Series: Ginger,...
Read More
Just upload your best Southern Delaware Summer Fun photos/videos to Instagram, Facebook or Twitter with the hashtag #MySoDelSummer and tell us where the photo was taken. Click through for contest rules.