Do you have amazing photos of Southern Delaware? Share them with us!
Enter our 2021 Photo Contest and share your love for Southern Delaware with the world - and maybe even win some awesome prizes!
Contest opens on January 1, 2021. Entries will be accepted until 5 p.m. on Friday, March 12th and winners will be announced Friday, March 26, 2021.
Photo Contest
There will be one Grand Prize Winner chosen from among all entries as well as one winning photo in each of three categories. Make sure the email subject line of your entry includes the name of the category you're entering. There is no limit to the number of entries. All photos must be at least 1200 x 1800 pixels and must have been taken in Sussex County. Read all contest rules and eligibility information below. Please email each entry separately and with model release if required. See below. All eligible photo entries will be uploaded to Southern Delaware Tourism's Instagram feed at VisitSouthDel with the hashtag #SoDelPhotoContest2021. This year's categories are: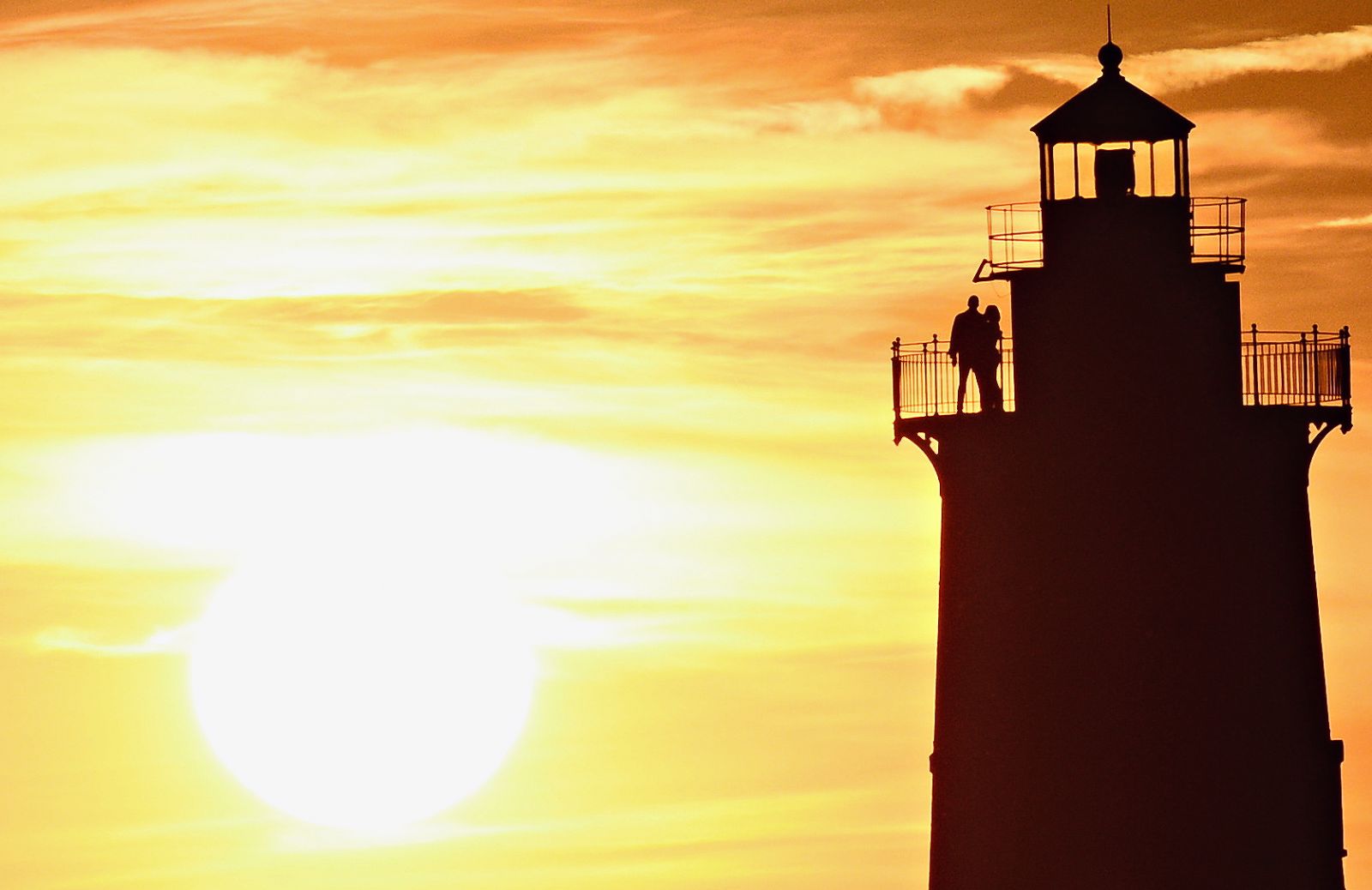 #1 – Southern Delaware Lifestyle
Southern Delaware Lifestyle: Show us how you live your best life in Southern Delaware! All photos must contain at least one person and have been taken in Sussex County, DE. Photos from any season are welcome. Locations could include Southern Delaware trails, beaches, bays, waterways, downtowns, businesses, restaurants, in boats, on kayaks, paddleboards, or tractors, etc. Model releases must be provided for each photo which includes a recognizable person. See below.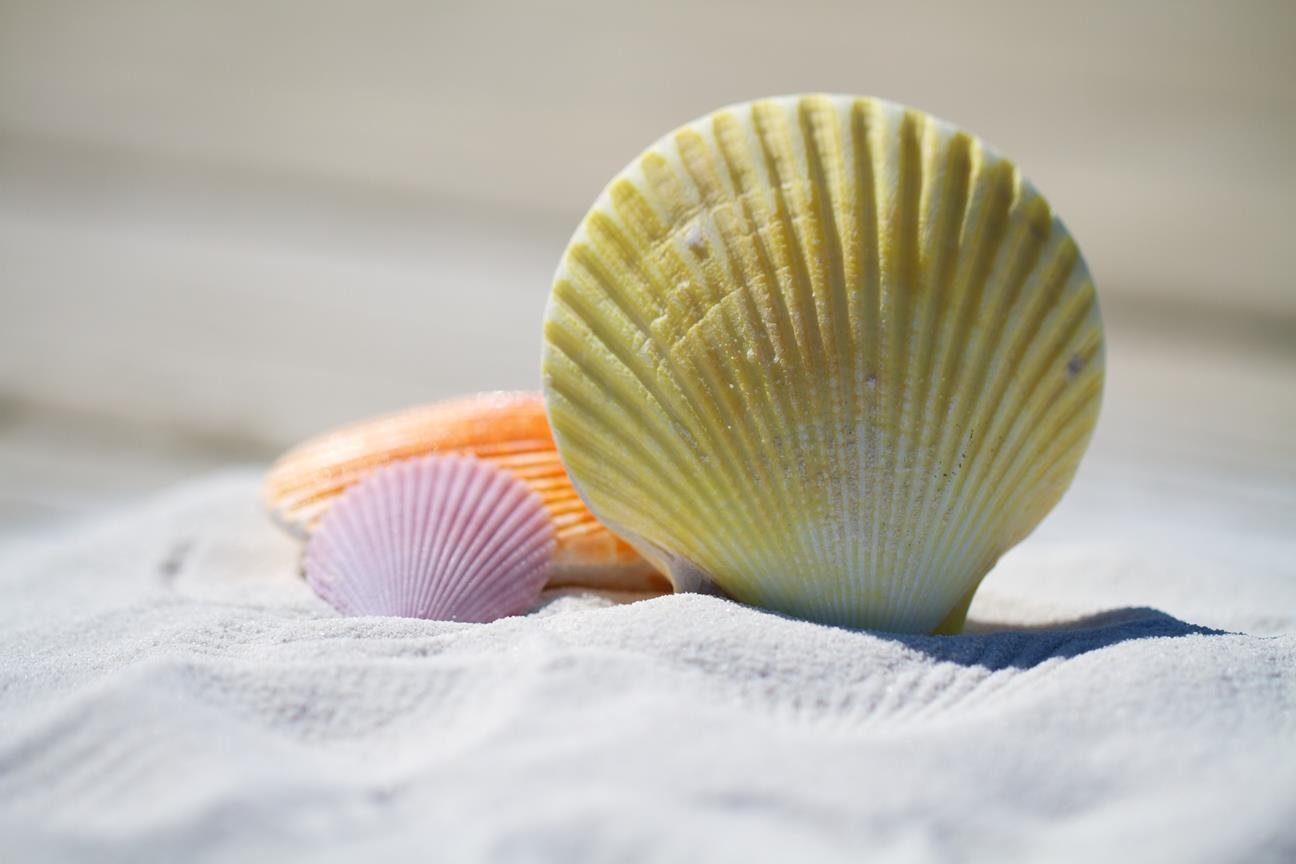 #2 – Favorite Southern Delaware Souvenirs
Send us a photo of your favorite Southern Delaware souvenir! It can be from last summer or from decades ago. It can be something you found or something you purchased. Each entry must include a note telling us where you got your souvenir and why it has special meaning for you.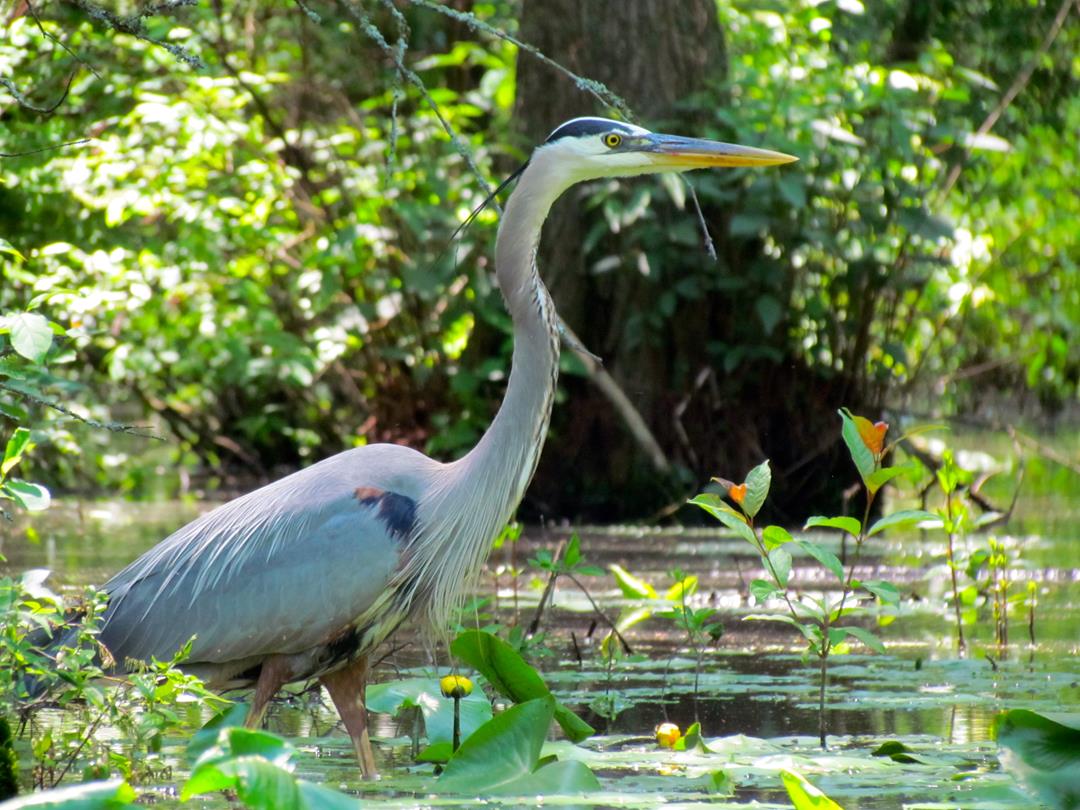 #3 – Southern Delaware Wildlife
Southern Delaware's abundant wildlife is one of its biggest attractions. From the spring migration to the annual horseshoe crab spawning, our visiting snow geese, ospreys and seals and resident eagles, otters, deer and foxes (and lots more!) we share our beautiful part of the world with many finned, feathered and furry neighbors. Send us your best photos of Southern Delaware Wildlife. Note: We seek images obtained in the wild under natural conditions and in an ethical manner that places the welfare of wildlife above the photographer's desire to obtain an image. Photographers should make every effort to avoid any action that might interfere with natural wildlife behavior or habituate wild animals to humans. (Borrowed, with thanks, from National Wildlife.)
Judging our Photo Contest will be…
Karl Teel

Karl is president of The Recreation News Media Group. With over 25 years of experience as a professional travel writer, Karl's has journeyed through 80 foreign countries and 46 U.S. states. In addition to writing, his collection of travel photographs from these trips exceeds 100,000. As publisher of Recreation News, his exposure to the work of hundreds of other travel writers and photographers has helped him gain a discerning eye and an appreciation for the talents and styles of other photojournalists.
Prizes
PHOTO CONTEST GRAND PRIZE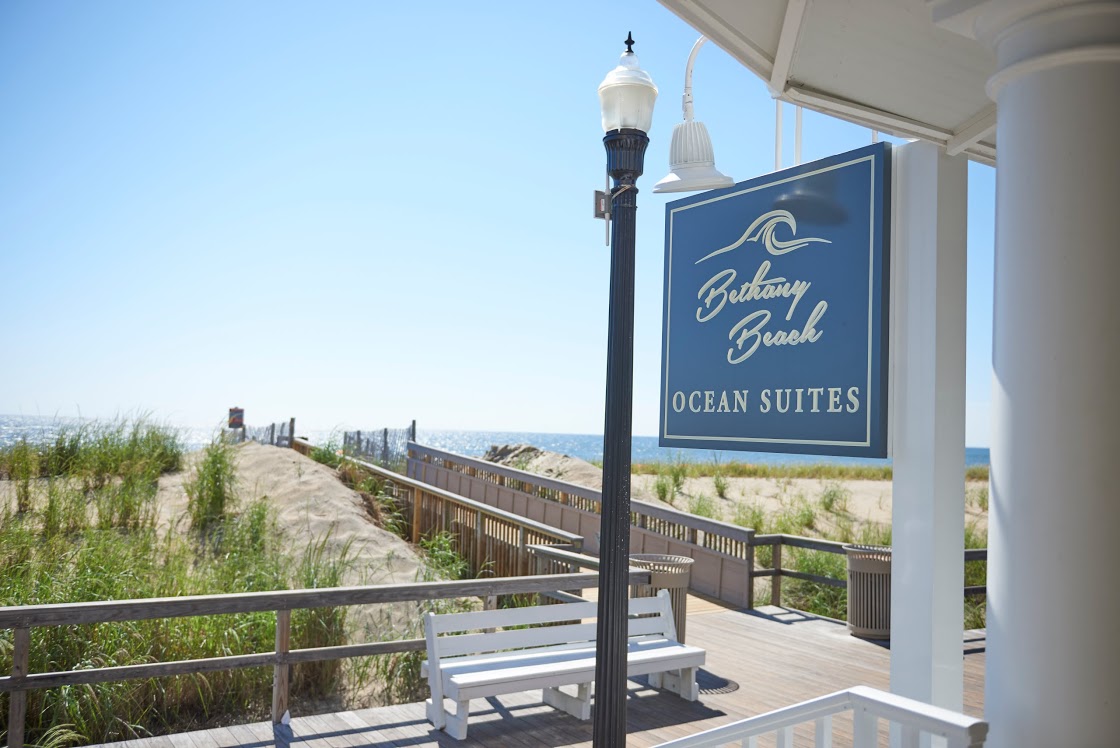 A two night stay at the beautiful Bethany Beach Ocean Suites. Some restrictions apply. Nestled on the Bethany Beach Boardwalk, this oceanfront hotel surrounds you with the excitement of the sun, sand and sea while spoiling you with sophisticated style. Start your day satisfied with their complimentary breakfast and take a dip in the saltwater pool before hitting the beach. Enhance your tropical escape when you indulge & refuel with your favorite seafood specialties at 99 Sea Level. When it's time to call it a night, settle down in your oversized airy suite to watch the sunset from your private balcony.
Photo contest individual category prizes: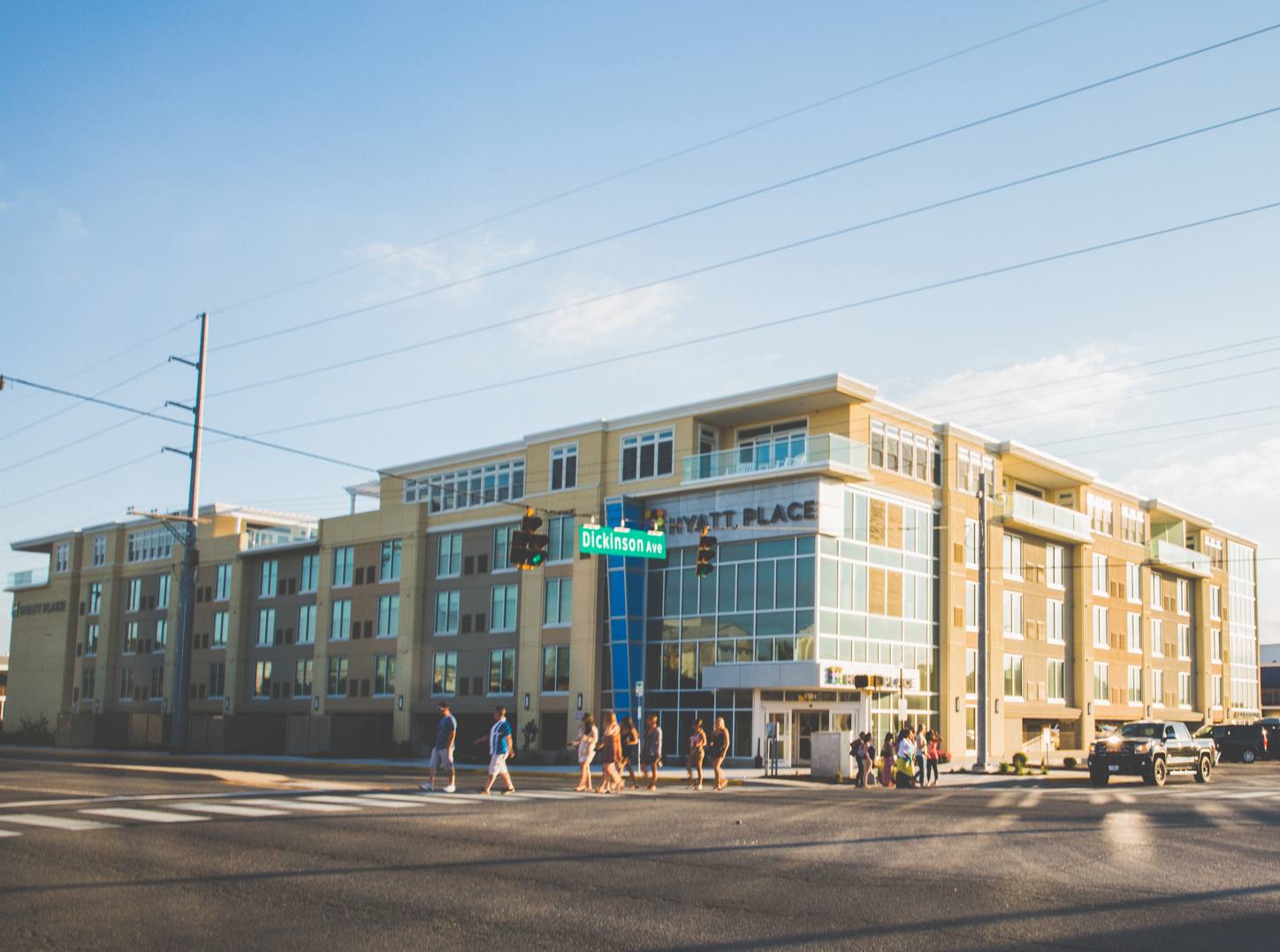 Southern Delaware Lifestyle: A two night stay at the pet-friendly Hyatt Place Dewey Beach! Some restrictions apply. Hyatt Place Dewey Beach offers seaside comforts for the soul. Stroll the Rehoboth Beach boardwalk, tour a brewery, or enjoy a round of mini-golf. Revel in the Delaware sunset, and unwind in your airy room.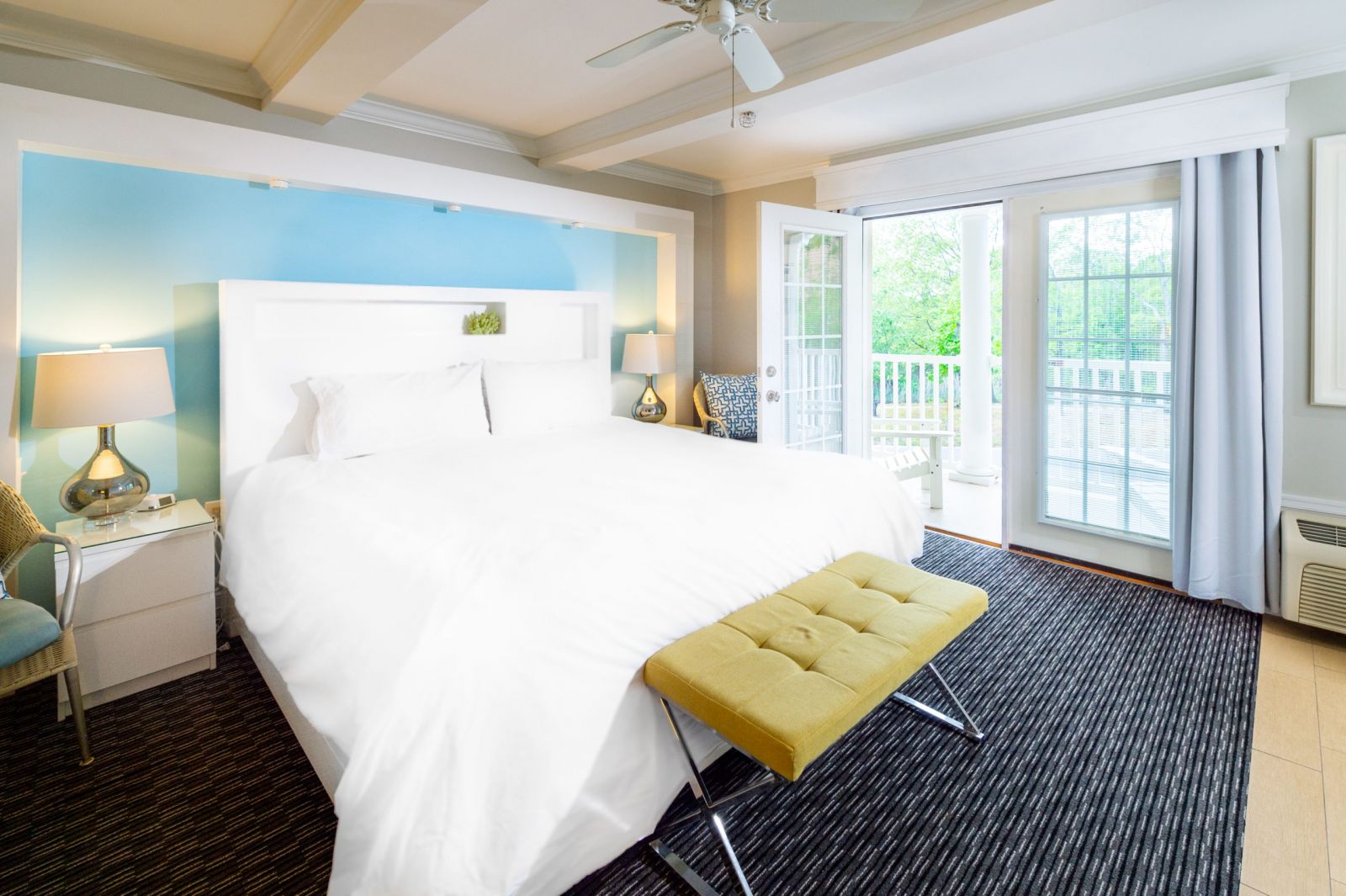 Southern Delaware Souvenirs: Enjoy a two night stay at the Canalside Inn, Some restrictions apply. Rehoboth Beach's pet friendly boutique inn, named Best of Delaware 2020: Bed and Breakfast Inn by Delaware Today Magazine. With just 13 distinct accommodations, everyone feels like their home at the Canalside Inn.
Southern Delaware Wildlife: Win this category and receive certificates for an Eco Tour or Osprey Banding Tour with Cape Water Taxi, a Paddle Tour with Quest Adventures, a two hour sailing tour with Coastal Kayak, an annual pass to Delaware State Parks, and a $50 gift certificate for use at any SoDel Concepts restaurant.
How to Enter
Email your entries to SoDelPhotos@gmail.com between 12:00 a.m. on January 1, 2021 and 5 p.m. on March 12, 2021. One entry per email. Include your entry category and your name, address, telephone number, and the photo location in your email and attach a model release if necessary (see below). Winners will be notified via email on Friday, March 26, 2021. Photos must be a minimum of 1200 x 1800 pixels and may not contain watermarks of any kind. Entries containing inappropriate imagery will be disqualified. (If you wouldn't show it to your mom, we don't want to see it either...) Entries that do not comply with the stated rules will be deemed ineligible but will still become the property of Southern Delaware Tourism and subject to use as outlined below. Each entry constitutes the entrant's certification that he/she meets all eligibility requirements. Judges decisions are final and binding.
NOTE: By sending Southern Delaware Tourism your photograph(s) you acknowledge and grant permission for it/them to be used in a wide variety of promotional materials including newsletters, flyers, posters, brochures, advertisements, correspondence, press kits, media submissions, websites, social networking sites, and other print and digital communications. If any person in your photograph is recognizable, you will need to provide Southern Delaware Tourism a model release form signed by that person or those persons or a parent or legal guardian if the person is under 18 years of age. Please send model release forms with the entry(ies) they cover. Images of unrecognizable people do not need model releases. Winning images of recognizable people will be disqualified if the photographer cannot provide a valid model release upon request. "Recognizable" means that a third party could identify the individual in the image, due to the visibility of any distinctive physical features, uniform, identification numbers, and so on.