Immerse yourself in our arts! Soak up Southern Delaware's arts and entertainment scene this autumn. Visit galleries, attend studio tours, arts festivals, plays, performances, concerts, exhibits, and so much more. Life is definitely more inspired here…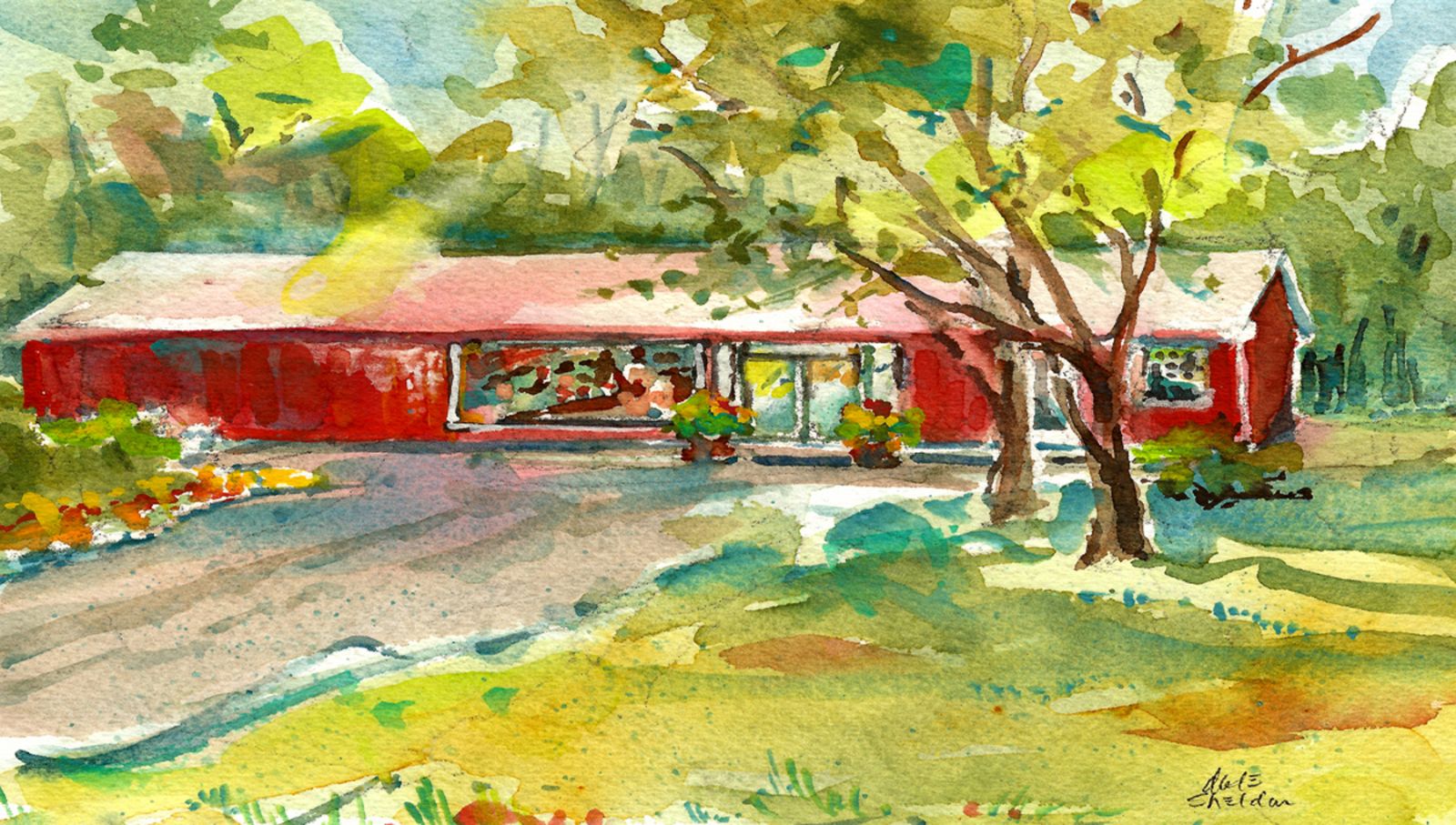 Gallery One in Ocean View: Monthly exhibit themes for this autumn are: Simple Things in Life, September 2 – September 29; Foreign Lands, September 30 – October 27; Things with Legs, October 28 – November 9; Remember When, December 2 – January 2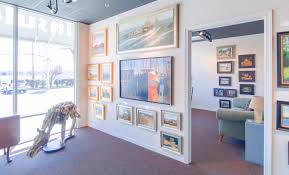 Peninsula Gallery, Lewes: Autumn exhibits and events include Delmarva and Beyond (August 29 – September 27) featuring the white line woodcuts of Fred Dylla and the dry brush watercolors of HOWARD EBERLE; Tilghman Island (October 3 – November 1) featuring new work by Laura Hickman (pastel) and Steve Rogers (acrylic); Fins, Feathers and Fur (November 7 – November 22) featuring multiple artists juried into this themed exhibit from around the country; Small Jewels 16 (November 26 – December 31) featuring a multiple artist exhibition of small works at gift giving prices. Images in each exhibition may be previewed on their website, www.peninsula-gallery.com, about one week before the opening date.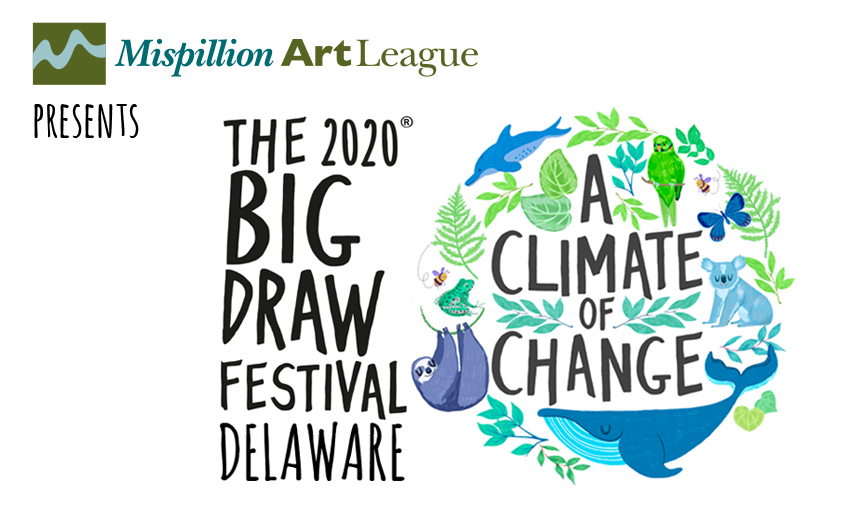 The Mispillion Art League (MAL), Milford: MAL will hold their 2020 Big Draw Festival in October. Some of this year's festival will take place in-person, some virtually or a combination of the two, but it will happen! Get prepared to be creative and make some art with climate change, recycling, reusing, and caring for our planet as your themes. Visit their Facebook page and see all of the amazing art people are creating around the world using non-traditional art materials and tools. Use these ideas to kickstart your imagination! Events and classes will be announced as they are confirmed. Stay informed by visiting their website or Facebook page.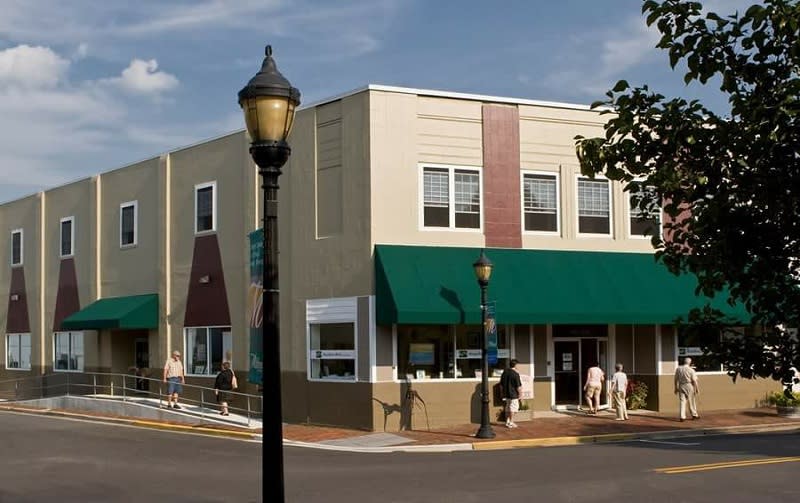 The Mispillion Art League (MAL), Milford: Fall exhibits include 17th Annual Judged Show, September 15 - November 7, theme is artist's choice. The Perfect Gift, November 10 – January 2, Members' exhibit with artist's choice of theme. Also, Annual 6x6 Silent Auction, bidding begins Dec 1 and final bidding will be Dec. 12. For info, click here.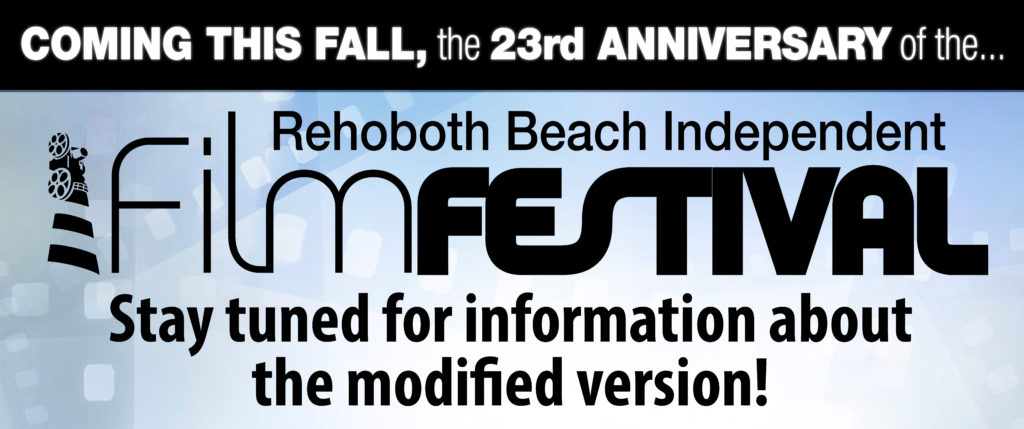 Rehoboth Beach Independent Film Festival
:
Cinema Art Theater and virtual cinema, November 5 – 15, 2020. Eleven days of quality independent films! Due to Covid concerns, this year's event will be a modified version of previous Festivals with reduced seating capacity. There will be ten films presented via virtual cinema with follow-up Zoom discussions. In addition, approximately five films with be presented with multiples screenings of each at the Cinema Art Theater. No festival passes will be required. For information, call 302-645-9095 or visit their website, here.
Clear Space Theatre Fall Season Performances
,
Downtown Rehoboth Beach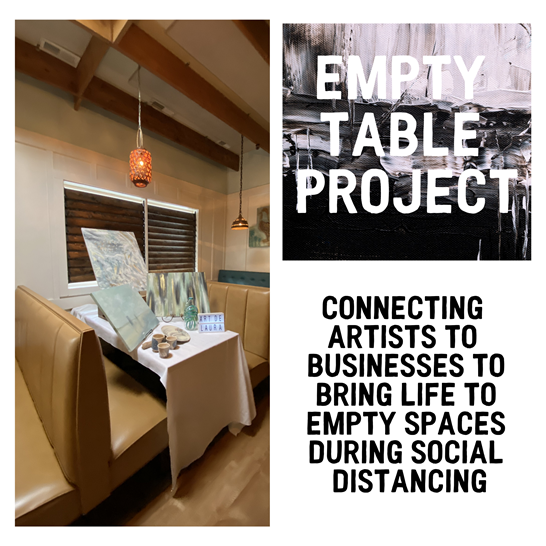 Developing Artist Collaboration's Empty Table Project: We believe that now is the time that our community needs artwork more than ever. We are partnering artists with local restaurants and businesses to bring life to empty tables, walls, and spaces due to social distancing. As our community braces for social distancing measures for the foreseeable future we will be creating an evolving partnership with businesses and our artists to display artwork through the Summer and Fall of 2020. Support local creative businesses and your favorite restaurants because we need you more than ever. For more information on participating artists and restaurants please visit www.developingarts.org/emptytable.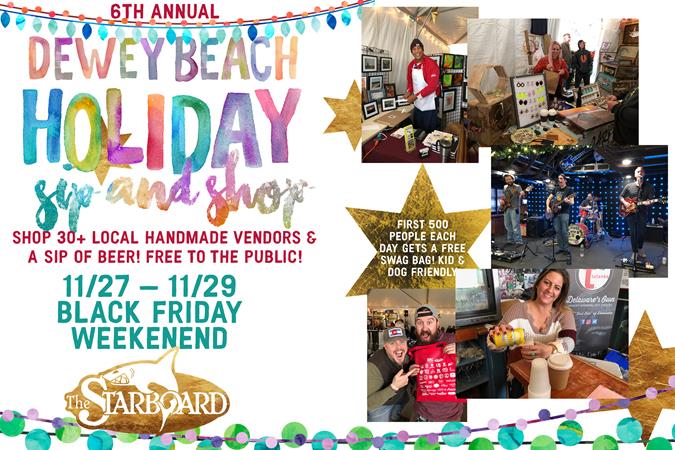 Developing Artist Collaboration's 6th Annual Dewey Sip and Shop: Checkout our area's premiere family friendly Holiday Shopping event that takes place on Black Friday, Small Business Saturday, and Shop Local Sunday at The Starboard in Dewey Beach! With 30 different handmade vendors each day, so plan to spend each day with us as we offer a handmade shopping experience that will check every person off your list. Enjoy complimentary sips of beer while you shop, a visit from Santa daily in our photo booth, and live music by local musicians. Now is the time small creative businesses need you more than ever. Free to the public! For more information please visit www.developingarts.org.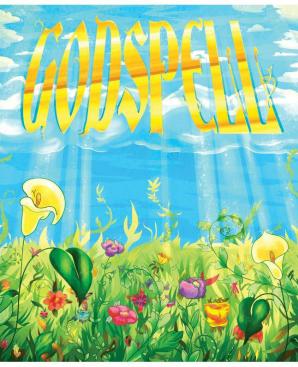 Possum Point Players in September brings GODSPELL in outdoor performances Call TODAY to reserve your space - socially distanced from others. GODSPELL is a modern vibrant retelling of the biblical parables and the last days of Jesus' life. It is a joyous, contemporary version of the Gospel according to St. Matthew in music and dance that spreads Christ's message of kindness, tolerance, and love in sometimes funny and sometimes sentimental ways. Songs include "Save the People," "Turn Back, O Man," "Beautiful City," and "Day by Day." Performances are scheduled for September 11, 12, 13, 18, 19, 20, 2020. Friday shows are at 6:30 PM; Saturday and Sunday shows are at 2 PM. Tickets are $25; seniors and students are $24. Tickets may be purchased by calling 856-4560. All performances will be held OUTDOORS adjacent to Possum Hall, 441 Old Laurel Rd, Georgetown. (There will be rain dates.)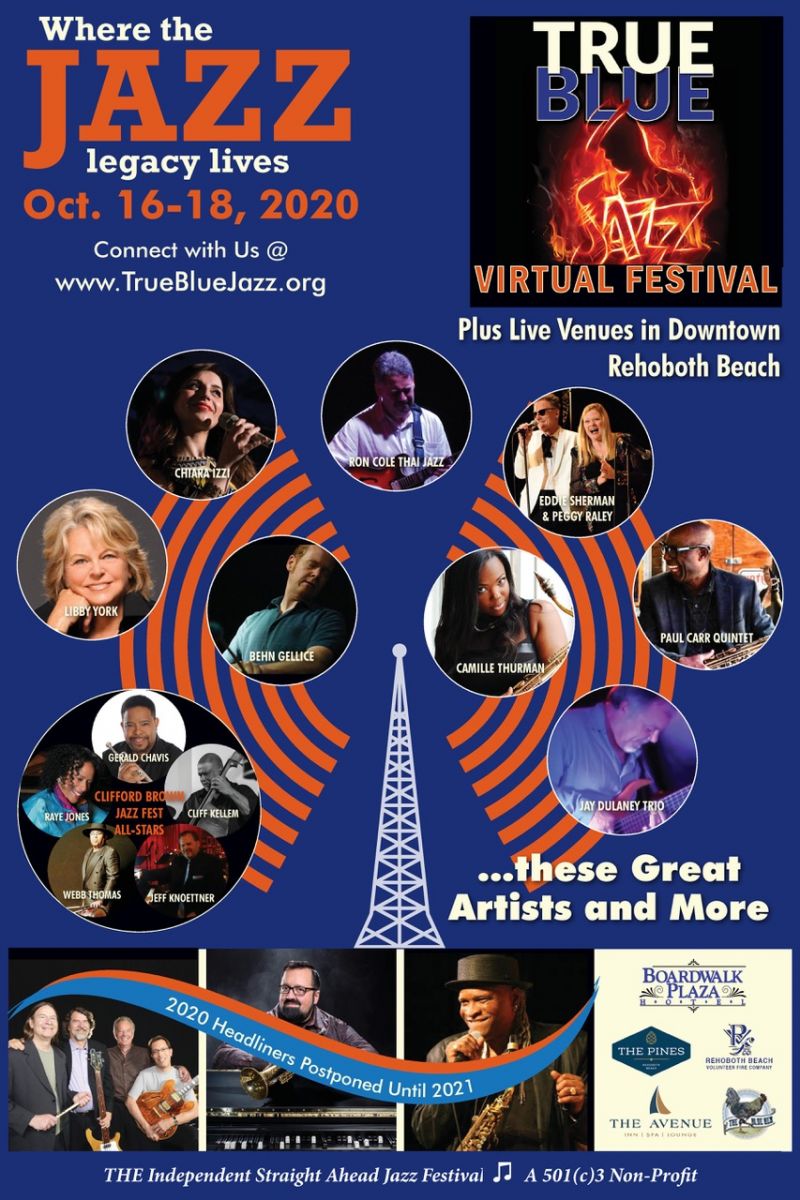 The True Blue Jazz Festival will continue in 2020 with some modifications, from October 16th-18th. Their 2020 Headliners have been postponed until 2021 but they will still be bringing you the very best in REAL JAZZ by taking the festival virtual along with some live venues in downtown Rehoboth Beach. Their live streaming will feature Delaware, Mid-Atlantic, National and International Jazz Artists and their local live venues will feature great Delaware Jazz Musicians. They will continue to support their True Blue Youth Jazz programs with a virtual workshop for our local music students awarding scholarships, providing instrument donations and special instruction for kids in need. They will also continue their support of first responders at The Rehoboth Beach Volunteer Fire Department. And they will continue to support your love and need of great music by offering a safe alternative to packing into a concert hall. Visit the website often for scheduling updates and access information! www.truebluejazz.org.