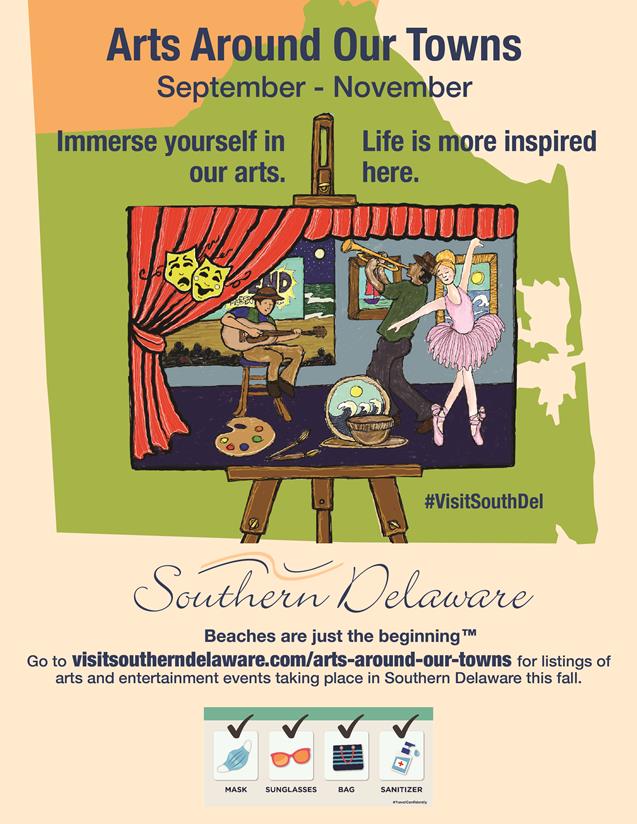 Immerse yourself in our arts! Soak up Southern Delaware's arts and entertainment scene this autumn. Visit galleries, attend studio tours, arts festivals, plays, performances, concerts, exhibits, and so much more. Life is definitely more inspired here…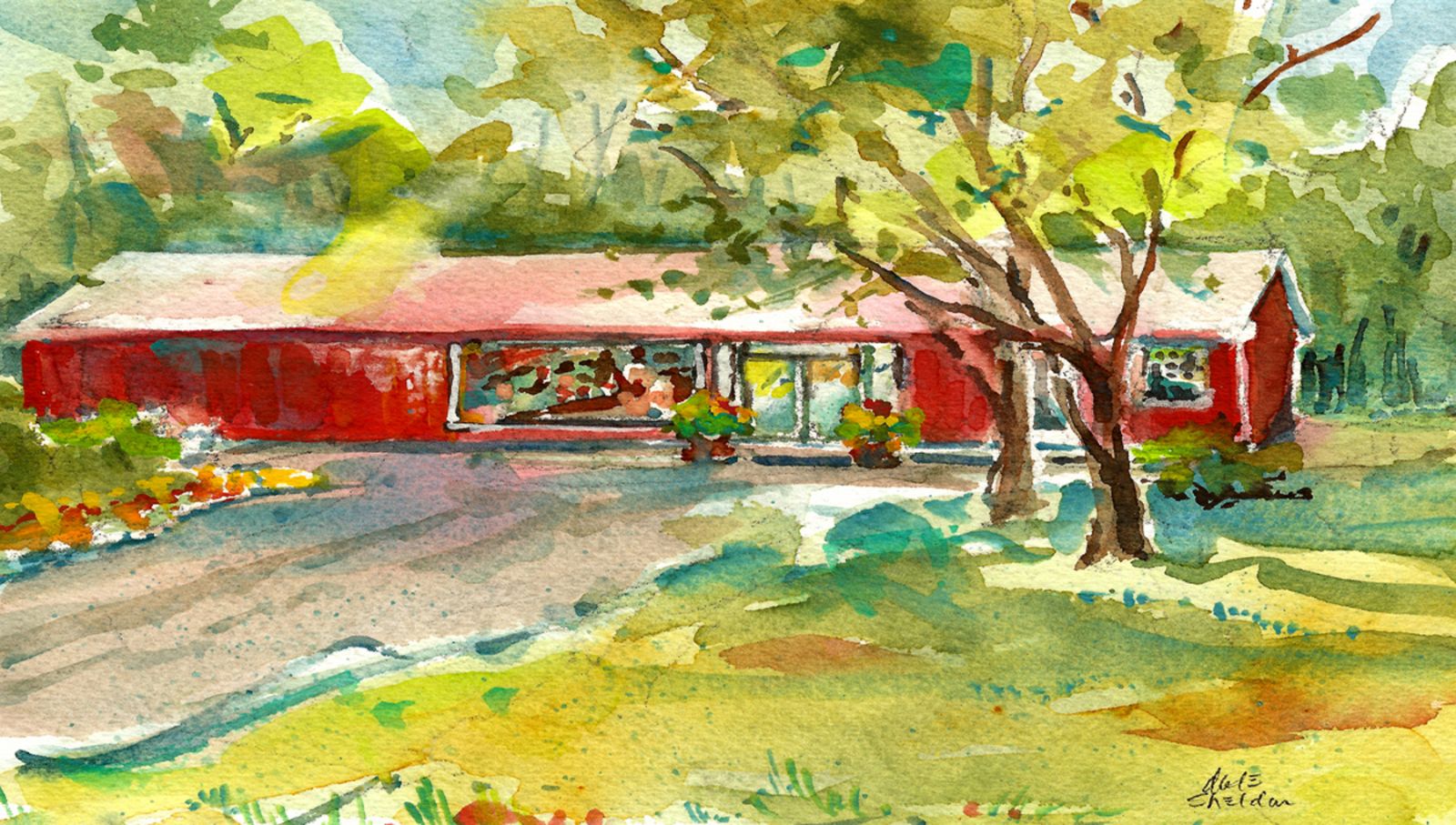 Gallery One Ocean View: Monthly exhibit themes for this autumn are:
"Exploring Abstraction" - August 31 through September 27, "Vanishing Landscapes" - September 28 through November 1, "First Ligh" - November 2 through November 29, "Patron' Pick" - November 30 through December. See their website at https://galleryonede.com/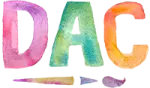 Developing Artists Collaboration in Rehoboth Beach offers:
West Side Creative Market: Featuring 100% handmade goods by local Artists and Artisans, this event is a way for our Artists and community to come together every week. Every Monday, every other Wednesday, and every other Friday through October will feature around 20 different Artists selling products including but not limited to original fine art, jewelry, ceramics, edible goodies, apparel, and more! Come support our Local Artists by purchasing a one-of-a-kind item for you or somebody you love. Featuring Cocktails, Beer, & Wine by The Creative Market Bar with all proceeds going back to DAC and our programming! Magic Jack our magician will be on site for entertainment for the whole family. Free to attend and fun for all ages. Parking limited, bikes encouraged!
Tacomania: Join us on October 12th 6:00-8:30 for the largest taco and margarita competition in Delaware and our annual fundraiser! DAC is passionate about artists and we believe that bartenders, mixologists, and chefs are absolutely artists. Featuring 15 amazing local restaurants in the Delaware Beaches, you'll be able to enjoy an unlimited tasting of creative taco and margarita varieties! You vote for your favorite and winners are announced on site. Live music by Hot Sauce Band, DJ Jimmy Young, DIY Sugar Skull Artwork. Sponsored by La Vida Hospitality, Breakthru Beverage, and Correlejo Tequila. Tickets are $65 per person, $75 at the door and this event historically sells out every year. Non-Alcoholic options are available. Children 12+ are full price, but we recommend a babysitter!
8th Annual Dewey Beach Sip and Shop: Friday November 25th, Saturday November 26th, Sunday November 27th It's the most wonderful time of the year!! Sip & Shop is Delaware's premiere handmade Holiday shopping experience presented by the Developing Artist Collaboration and sponsored by Delaware Tourism. Featuring fine arts, handmade goods, DIY gift making and more. With 40 different artists each day, we encourage you to give the gift of local art this holiday season! To keep your shopping experience as fun as possible, there will be live entertainment, a visit from Santa daily, and local drinks to sip on too! Free to enter, Sip and Shop is all Black Friday weekend, Friday-Sunday 10-4 on Dagsworthy St. in beautiful Dewey Beach. Parking is free and we encourage supporting Dewey Beach restaurants and businesses after you shop with us. View their website at https://developingarts.org/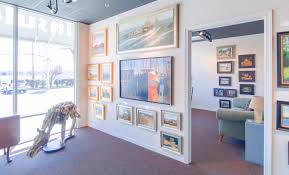 Peninsula Gallery Fall exhibits include: September: "Inside, Outside," A multiple artist exhibition depicting interiors and exteriors of iconic buildings. ​Showing September 3 - 25, October: "Lasting Impressions," A solo exhibition of impressionist work by Delaware artist Rick Phillips. Showing October 1 - 23, November: "Kindred Spirits," An exhibition of photographs by Richard Calvo and watercolors by Howard Eberle. Two men with a parallel vision. Showing October 29 - November 20, December: "Small Jewels," Our 19th annual holiday show of works limited in size and price for the holiday season. Showing November 26 - December 31. View their website at https://www.peninsula-gallery.com/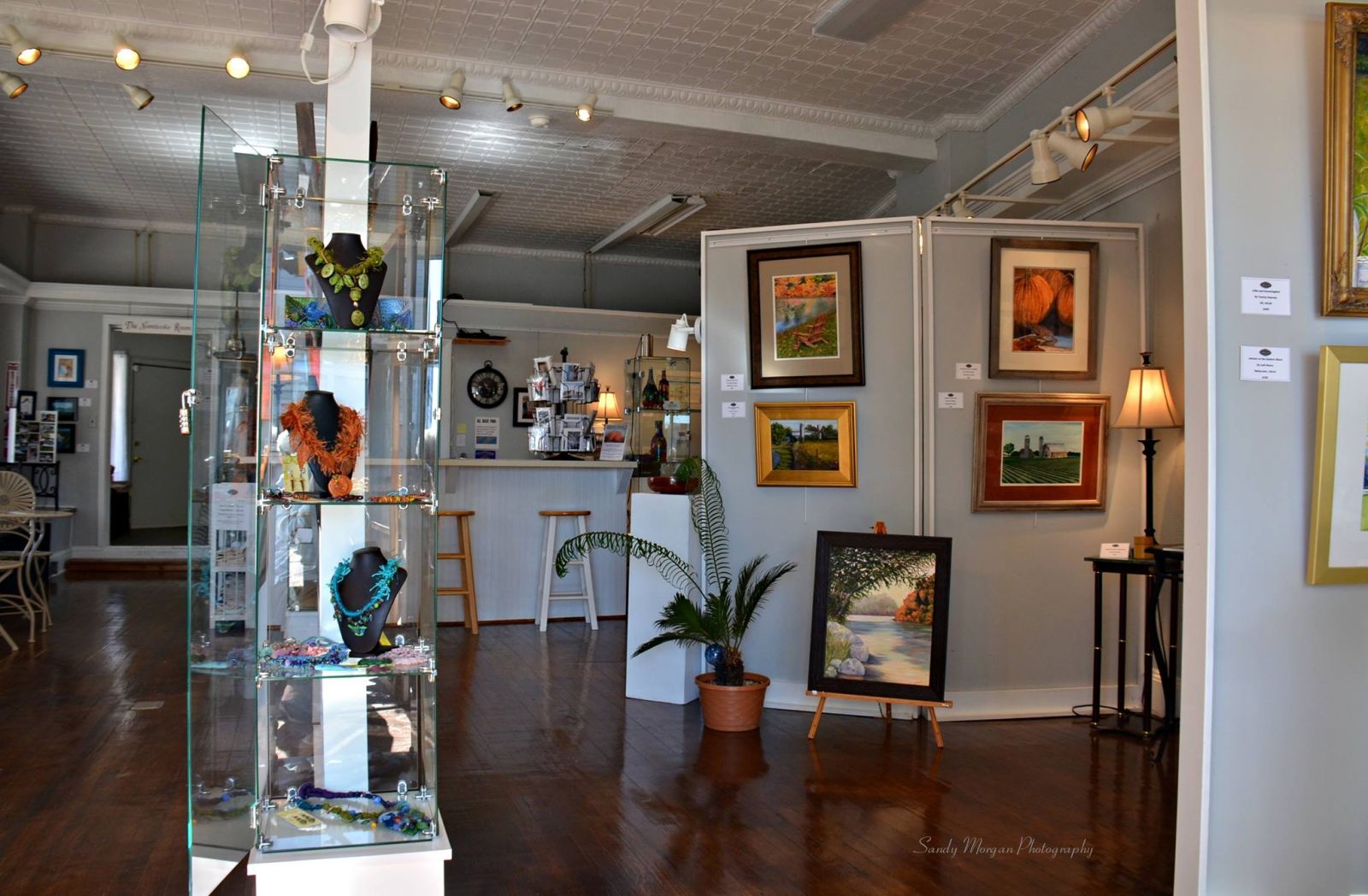 Gallery 107, Seaford: Gallery art receptions are Oct. 7, and Dec. 2 from 5 - 7 p.m. Gallery is located at 324 High Street, Seaford. Themes: Booootiful Art for October, Holiday Open House for December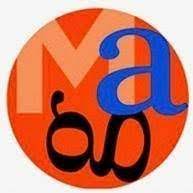 Milton Arts Guild: Art Walk, October 15 starting at 107 Federal Street, Milton. Artists sit on front porches in downtown Milton and demonstrate their work. Free. View their website at https://www.miltonartsguild.org/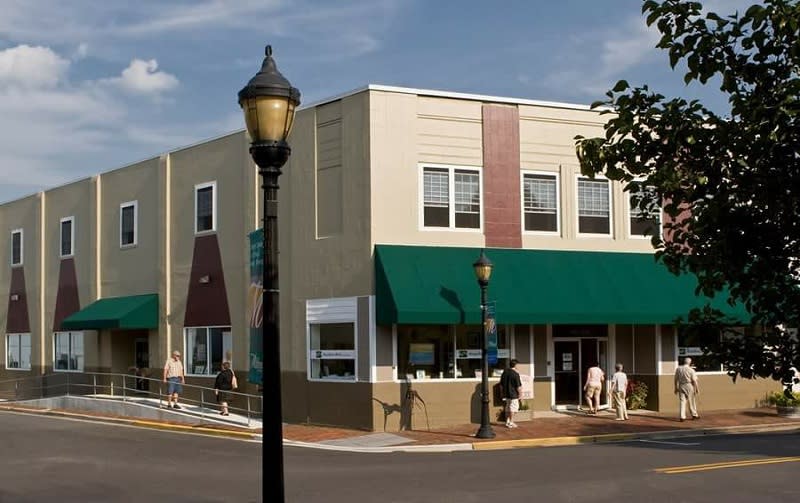 The Mispillion Art League (MAL), Milford: The 2022 Big Draw Festival DE during the month of October! This years' Festival theme is Come Back to Color. The focus is bringing color back to our lives after the challenging time of the worldwide pandemic. The Big Draw offers us the opportunity to celebrate the joy of color and creativity through making art. On Saturday, October 8, from 9 to 3, we will be offering free, family-friendly art activities in Milford for all ages, artists and non-artists, families and kids, including sandcastle building, with art classes throughout the month at Mispillion Art League. For the latest news about this event, visit their website and like their Facebook page: https://www.mispillionarts.org/, https://www.facebook.com/thebigdrawde .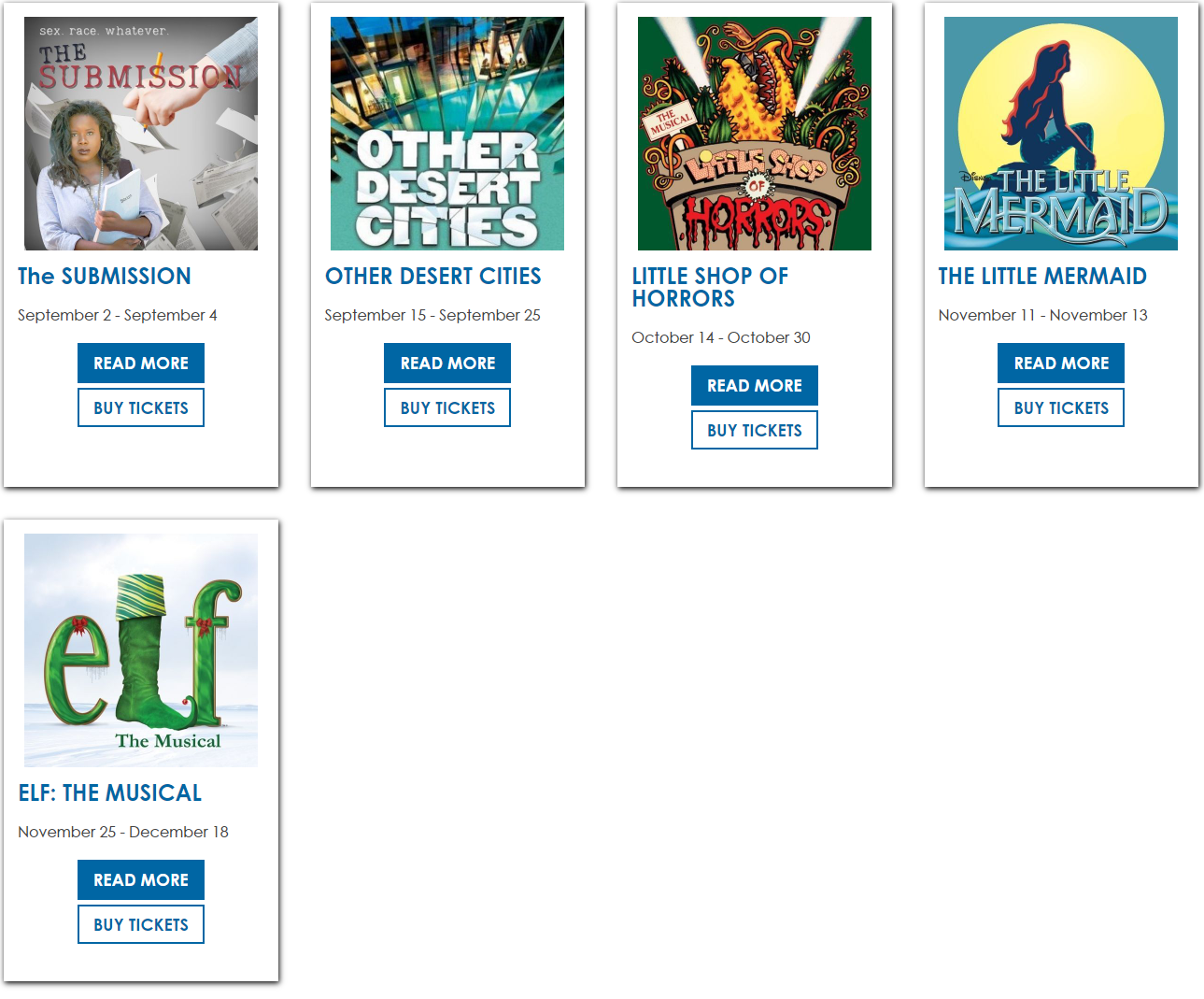 Clear Space Theatre Fall Season Performances, Downtown Rehoboth Beach
THE SUBMISSION

September 2-4

Shaleeha G'ntamobi's stirring new play about an alcoholic black mother and her card sharp son trying to get out of the projects has just been accepted into the nation's preeminent theater festival. Trouble is, Shaleeha G'ntamobi doesn't exist, except in the imagination of wannabe-playwright Danny Larsen, who created her as a kind of affirmative-action nom-de-plume. But a nom-de-guerre may prove more useful as the lies pile up, shaky alliances are forged, and everyone dear to Danny must decide whether or not to run for cover as the whole thing threatens to blow up in his lily white face.

Directed by and starring KAREN RICHARDS (Clear Space credits: SISTER ACT, GHOST) THE SUBMISSION is a raw, unsentimental play about race and gender that exposes the quiet prejudice and intolerance among even our most progressive thinkers. It is both uncomfortable and impossible to not watch.
CLEAR SPACE 2022 GALA

A Grand Night for Singing September 11, 2022 6-9 PM Rehoboth Beach Country Club A Fundraiser for Live Theatre at the Beach Tickets $195, Sponsorships available

OTHER DESERT CITIES

September 15-25Brooke Wyeth returns home to Palm Springs after a six-year absence to celebrate Christmas with her parents, her brother, and her aunt. Brooke announces that she is about to publish a memoir dredging up a pivotal and tragic event in the family's history—a wound they don't want reopened. In effect, she draws a line in the sand and dares them all to cross it. "In his most fully realized play to date, Mr. Baitz makes sure our sympathies keep shifting among the members of the wounded family. Every one of them emerges as selfish, loving, cruel, compassionate, irritating, charming and just possibly heroic… leaves you feeling both moved and gratifyingly sated."

LITTLE SHOP OF HORRORS

October 14-30The deviously delicious Broadway and Hollywood sci-fi smash musical has devoured the hearts of theatre-goers for over 30 years. The meek floral assistant Seymour Krelborn stumbles across a new breed of plant he names "Audrey II" - after his coworker crush. This foul-mouthed, R&B-singing carnivore promises unending fame and fortune to the down and out Krelborn as long as he keeps feeding it, BLOOD. Over time, though, Seymour discovers Audrey II's out of this world origins and intent towards global domination! We implore you: DON'T FEED THE PLANTS!

THE LITTLE MERMAID

November 11,12,& 13

Based on one of Hans Christian Andersen's most beloved stories and the classic animated Disney film this musical is a hauntingly beautiful story of Ariel, who wishes to be with Prince Eric in the world above, bargaining with sea witch, Ursula, to trade her tail for legs. But the bargain is not what it seems, and Ariel needs the help of her colorful friends to restore order under the sea. This fishy fable includes the irresistible songs "Under the Sea," "Kiss the Girl" and "Part of Your World." Presented by our Spotlight on Young Performers.

EL

F November 25-December 18 Based on the cherished 2003 New Line Cinema hit, ELF bring us Buddy, a young orphan, mistakenly crawls into Santa's bag of gifts and is transported to the North Pole. The would-be elf is raised, unaware that he is actually a human until his enormous size and poor toy-making abilities cause him to face the truth. With Santa's permission, Buddy embarks on a journey to New York City to find his birth father and discover his true identity. Faced with the harsh realities that his father is on the naughty list and his half-brother doesn't even believe in Santa, Buddy is determined to win over his new family and help New York remember the true meaning of Christmas.View their website at https://www.clearspacetheatre.org/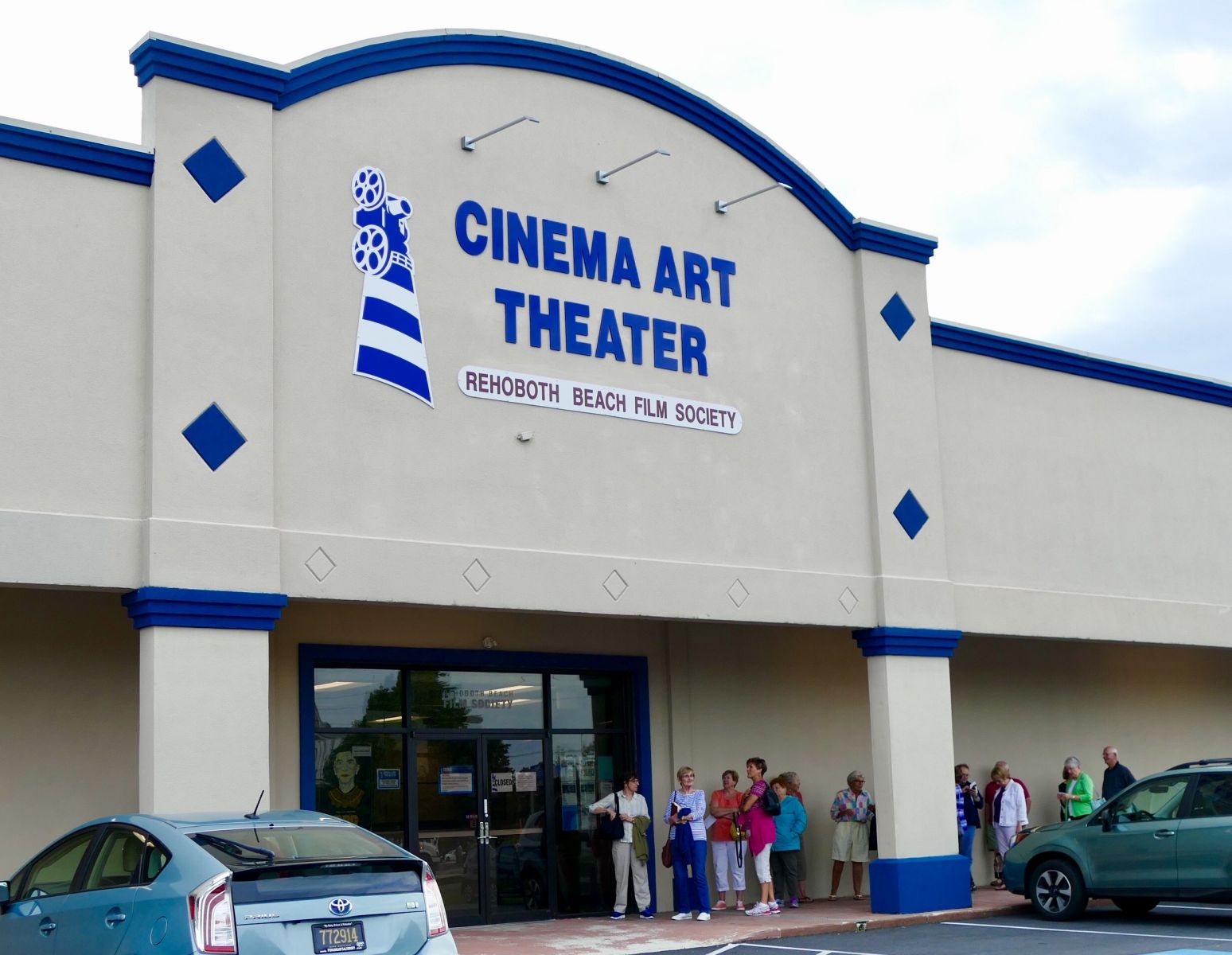 Rehoboth Beach Independent Film Festival, November 7 - 13, 2022. See https://www.rehobothfilm.com/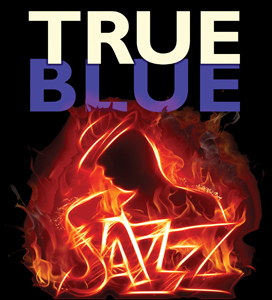 The True Blue Jazz Festival, October 12 - 16, Rehoboth Beach TRUE BLUE JAZZ is focused on "Straight Ahead" or "Mainstream" Jazz, largely featuring songs of the Great American Standards Songbook from 1900 to present day. From the birth of the Blues and Dixieland Jazz to the popular tunes that became the soundtrack of America, TBJAZZ features innovative interpretation and musical improvisation of these songs arising from American stage plays, radio, television, recording artists and feature films from across this time period. The 10th Annual True Blue Jazz Festival returns to Downtown Rehoboth Beach Delaware….& you don't want to miss a single show! From October 12th – 16th…to catch the best Live & Streaming Live Straight Ahead Jazz Acts…True Blue Jazz is THE only place to catch the best LIVE Straight Ahead Jazz Acts in Rehoboth Beach, Delaware! We've got'em!!! Visit the website often for scheduling updates and access information! www.truebluejazz.org.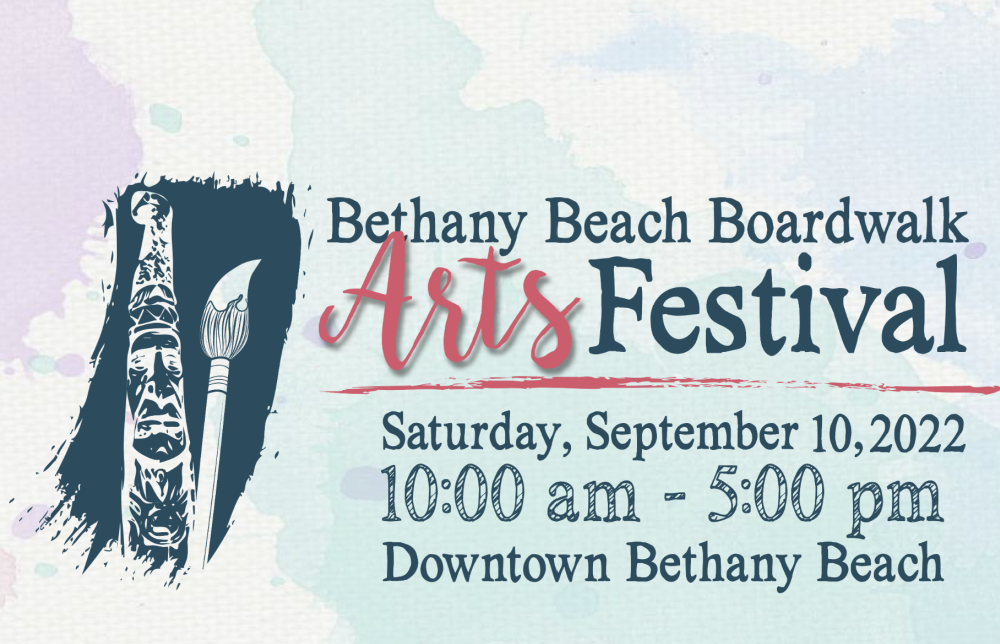 44th Annual Bethany Beach Boardwalk Arts Festival: The 44th Annual Bethany Beach Boardwalk Arts Festival in downtown Bethany Beach will be held on September 10, 2022 from 10 am – 5 pm. This year's event includes fine artists featuring paintings, wood work, metal, clay, jewelry, porcelain, and more! Parking is available in downtown Bethany Beach. For more info, click here.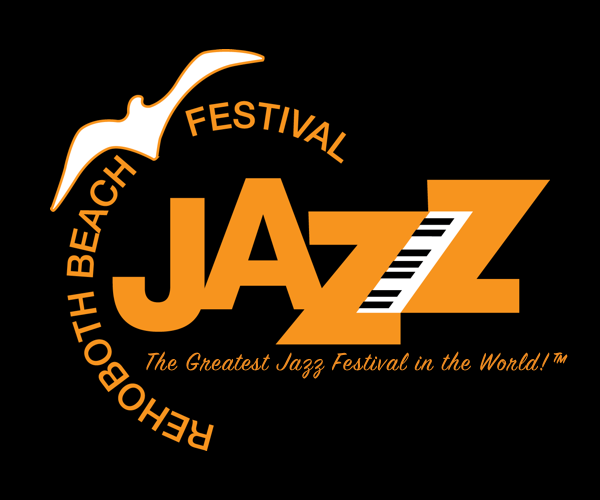 Rehoboth Jazz Festival When fall approaches and the weather in Rehoboth Beach is cooling down, the music is just starting to heat up!
Established in 1989, our unique group has been orchestrating events bringing national and international Grammy Award winning artists to Coastal Southern Delaware…Our festival is local and our artists are global.
https://www.rehobothjazz.com/