Immerse yourself in our arts! Soak up Southern Delaware's arts and entertainment scene this autumn. Visit galleries, attend studio tours, arts festivals, plays, performances, concerts, exhibits, and so much more. Life is definitely more inspired here…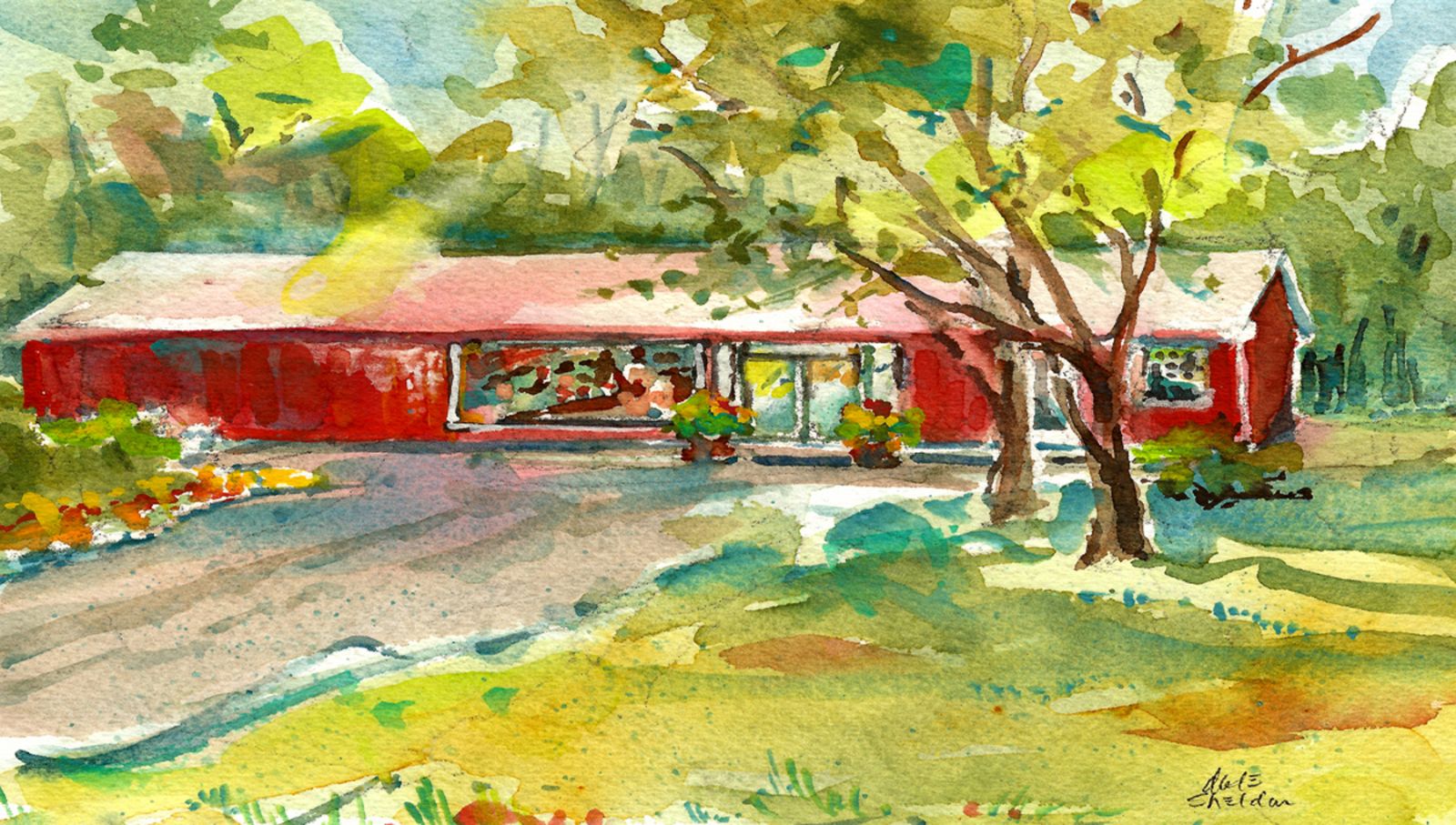 Gallery One in Ocean View: Monthly exhibit themes for this autumn are: September: Water, Water Everywhere, October: Own the Night, November: Celebrating the Still Life, December: Memories.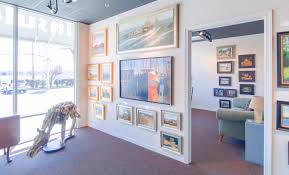 Peninsula Gallery, Lewes: Autumn exhibits and events include: September: "Between Two Shores". Meg Nottingham Walsh and Bernard Dellario Paint Scenes of the Chesapeake and Delaware Bays. Showing September 4 - 26. October: "Wine, Women, and All That Jazz". Mike Fields, Al Moretti, An Nguyen, and Kyle Whary Celebrate the Local Jazz Festival with Images of Nightlife and Famous Musicians. Showing October 2 - 30. November: "Big Skies". Local Favorite, Nick Serratore, Displays a Collection of New Pastels. Showing November 6 - 21. Images in each exhibition may be previewed on their website, www.peninsula-gallery.com, about one week before the opening date.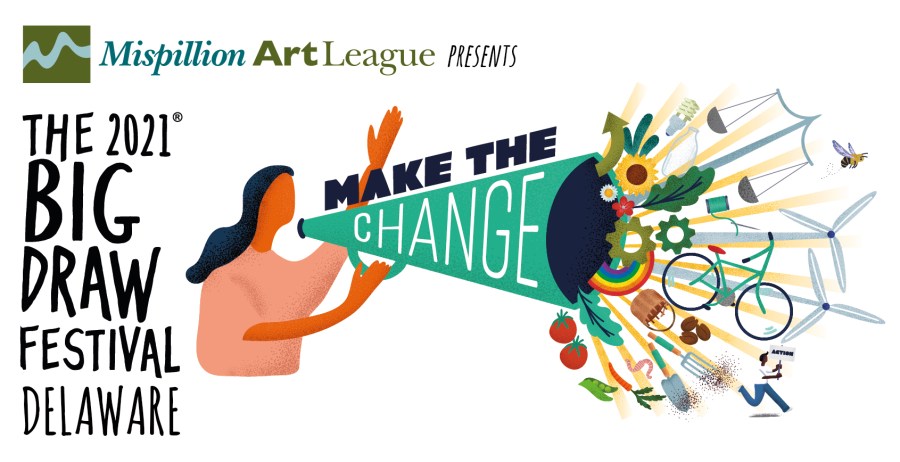 The Mispillion Art League (MAL), Milford: MAL will hold their 2021 Big Draw Festival DE during the month of October! This years' theme is "Make the Change", a creative call for action building on last year's theme which focused on the environmental crisis. The theme is about activism and sustainable living. Sustainable and successful living is about the kindness shown to nature and our natural world, but also kindness shown to each other. We have a responsibility to those who come after us to make the right choices around core values, needs, equality, and leadership.
Visit their Facebook page and see all of the amazing art people are creating around the world using non-traditional art materials and tools. Use these ideas to kickstart your imagination! Events and classes will be announced as they are confirmed. Stay informed by visiting their website or Facebook page.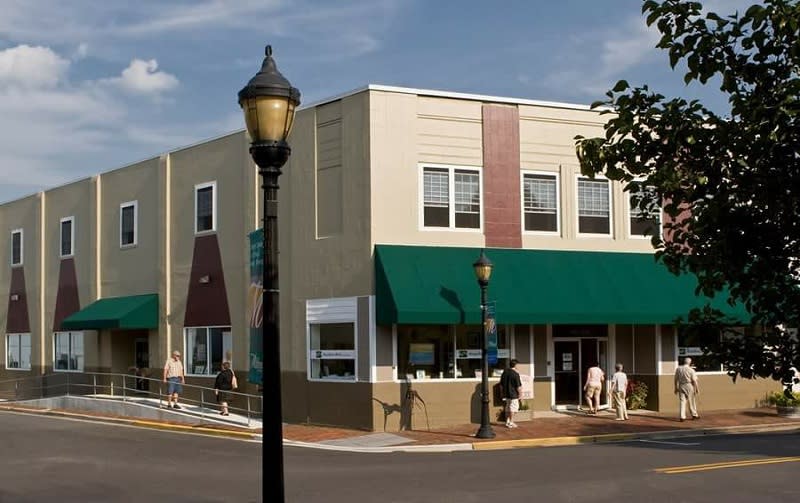 The Mispillion Art League (MAL), Milford: Fall exhibits include 18th Annual Judged Show, September 29 - November 6, theme is artist's choice. Summer's End , August 11-September 25. For info, click here.
Clear Space Theatre Fall Season Performances
,
Downtown Rehoboth Beach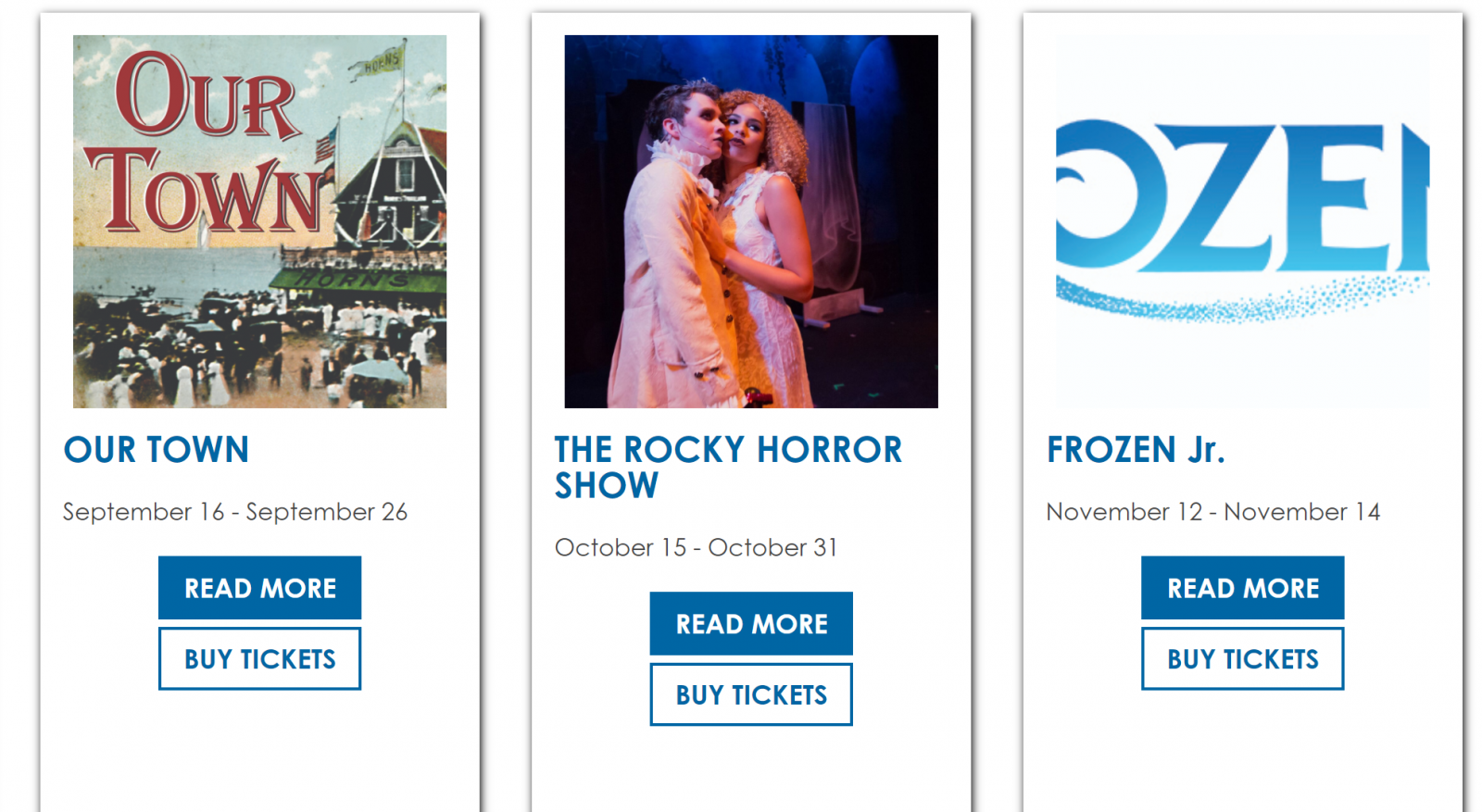 Developing Artist Collaboration's Creative Market Monday's Through October 25th.
Support local artists and handmade creative businesses in this awesome family friendly event. Creative Market is an open air art market located in the historic West Rehoboth community located close to Downtown Rehoboth Beach. We will feature local artists as well as 100% handmade businesses that will change every week. We will also have local musicians, comedians, and performers! Food trucks, craft beer by Revelation Brewery, and DIY art projects on site by Dirty Hands DIY.
Developing Artist Collaboration's 7th Annual Dewey Sip and Shop: Stay Tuned for 2021! For more information please visit www.developingarts.org.
Possum Point Players Fall Season Perfomances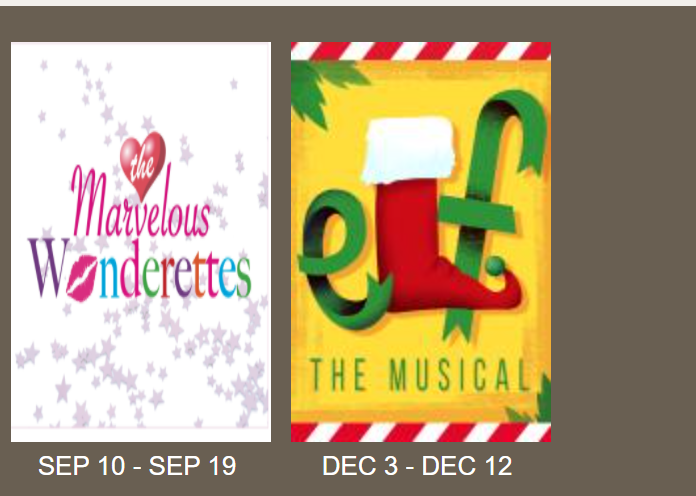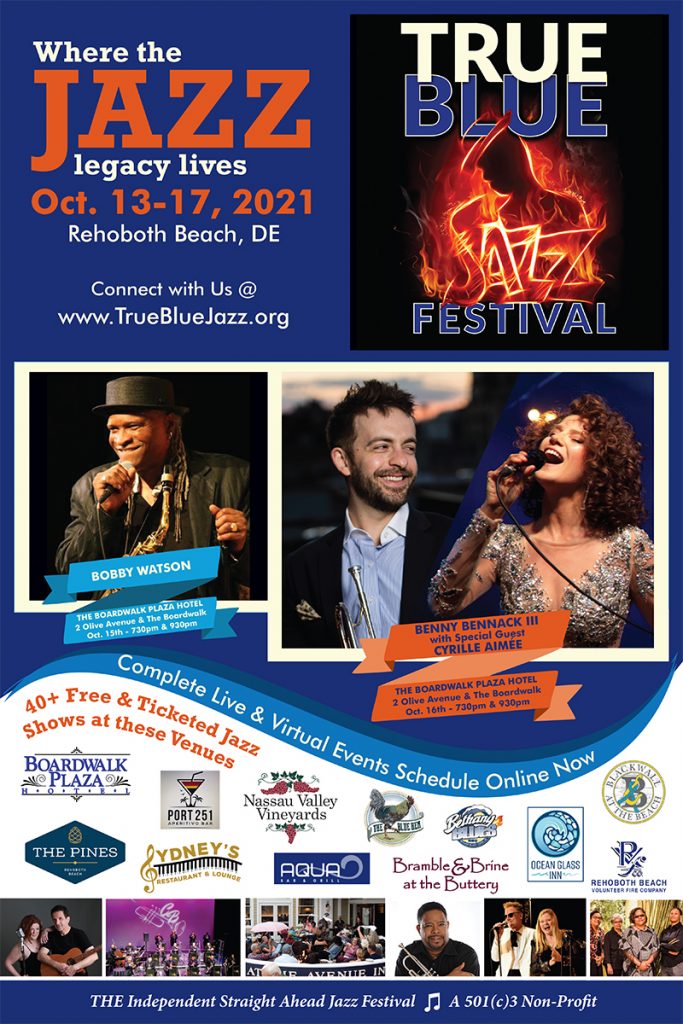 The True Blue Jazz Festival
The 9th Annual True Blue Jazz Festival returns to Downtown Rehoboth Beach Delaware….& you don't want to miss a single show! From October 13th – 17th…to catch the best Live & Streaming Live Straight Ahead Jazz Acts…True Blue Jazz is THE only place to catch the best LIVE Straight Ahead Jazz Acts in Rehoboth Beach, Delaware! We've got'em!!!
From Local & Regional Jazz Musicians with legendary talent….to National & Internationally recognized Jazz Artists, Masters & Icons….True Blue Jazz delivers the real deal, in the best Jazz Show Venues in the area.
Visit the website often for scheduling updates and access information! www.truebluejazz.org.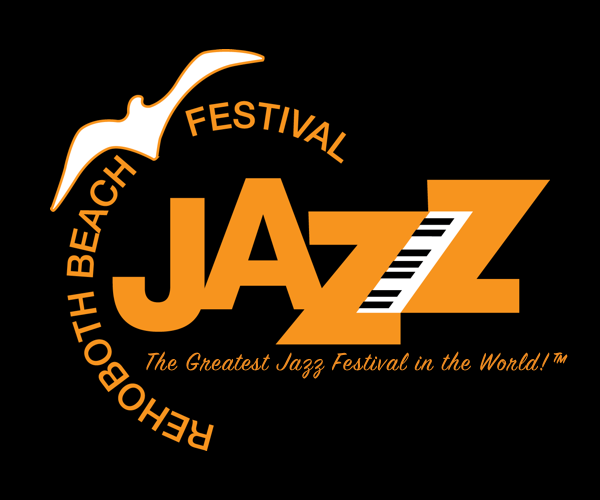 When fall approaches and the weather in Rehoboth Beach is cooling down, the music is just starting to heat up!
Established in 1989, our unique group has been orchestrating events bringing national and international Grammy Award winning artists to Coastal Southern Delaware…Our festival is local and our artists are global.