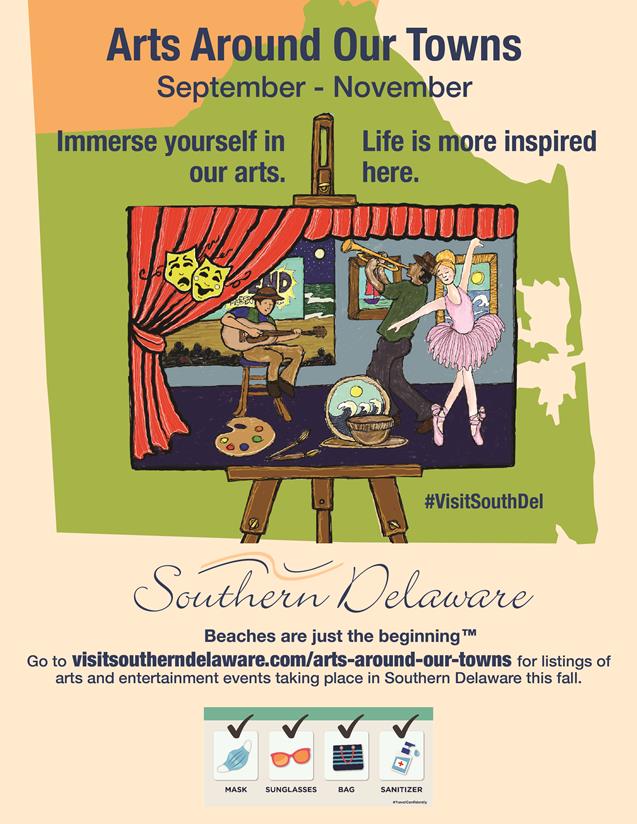 Immerse yourself in our arts! Soak up Southern Delaware's arts and entertainment scene this autumn. Visit galleries, attend studio tours, arts festivals, plays, performances, concerts, exhibits, and so much more. Life is definitely more inspired here…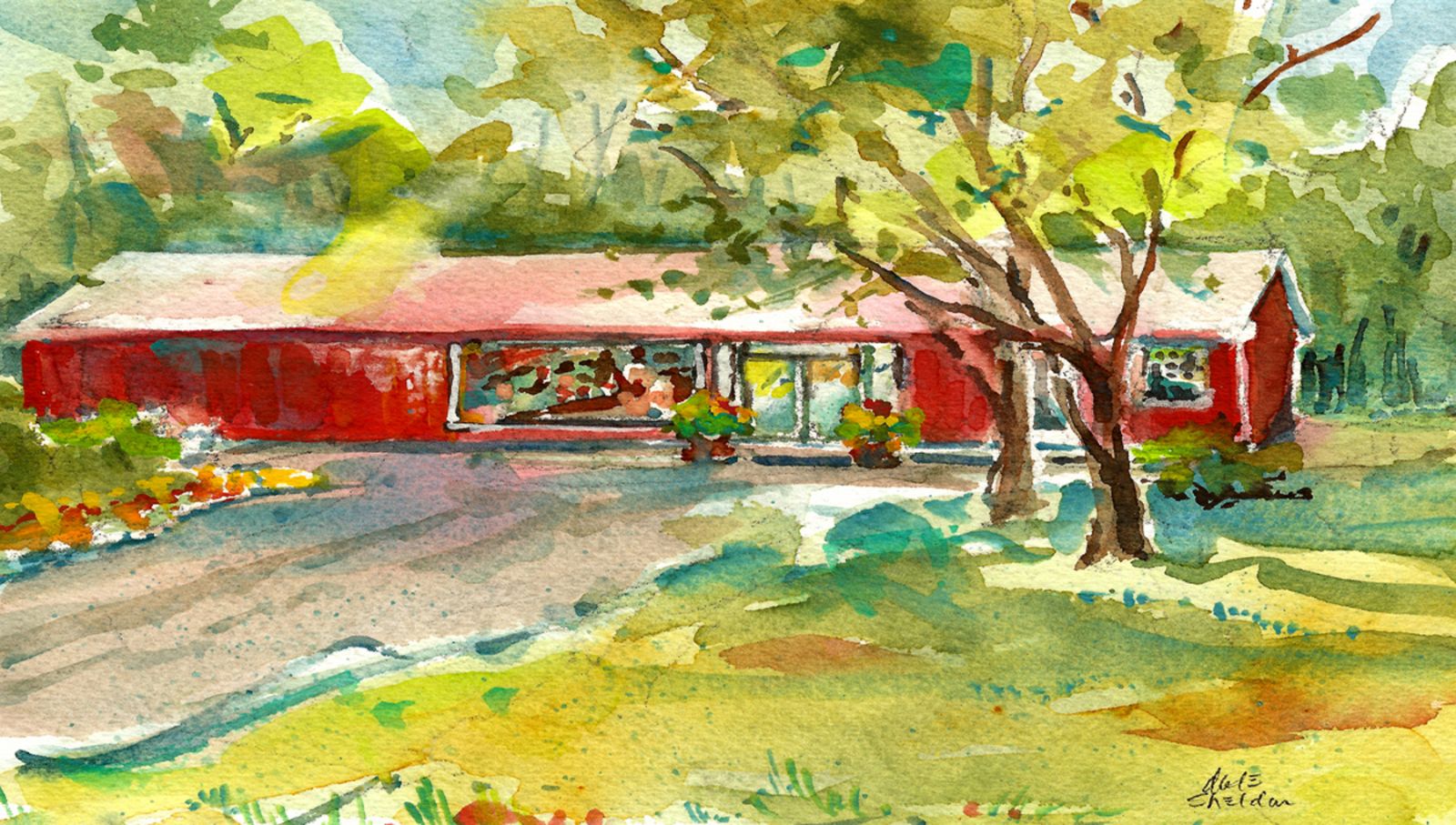 Gallery One Ocean View: Monthly exhibit themes for this autumn are:
September exhibit: "Local Landmarks" 8/30/23 through 10/3/23. Boardwalk, restaurants, the towers etc. October exhibit: "Reflections" 10/4/23 through 10/31/2023. Reflections on water, ice windows and mirrors
or thoughtful reflections on an experience or ideas, reminiscing. November exhibit: "Cloud Illusions" 11/1/21 through 11/28/23 Clouds, skies variations.
December exhibit: "Thanks for the Memories" 11/29/23 -1/1/2024 Nostalgia as remembering past times and experiences.See their website at https://galleryonede.com/.
Special Events
September 8, 5 p.m.- 7 p.m. The artists of Gallery One are partnering with the Bethany-Fenwick Area Chamber of Commerce and holding a "Meet the Artists" reception. We invite you to Gallery One on the eve of the Arts Festival to enjoy an intimate setting of wine, cheese and a chance to mingle with the partners of Gallery One and view their artwork. An original painting by Mary Bode Byrd will be raffled off to anyone who rsvp's to attend the event. You must rsvp to attend this event. To rsvp, go to bethanybeachartsfestival.com and scroll down to the information about the Meet the Artists reception.
September 23, 12 p.m. - 4 p.m. Exhibition at the Historical Village of Ocean View. An exhibition of paintings by
Gallery One artists will be sold. A portion of each sale goes to the Historic Village of Ocean View.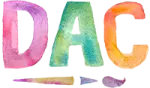 Developing Artists Collaboration in Rehoboth Beach offers:
West Side Creative Market: Every Monday and Friday through September 29, 2023. Featuring 100% handmade goods by local Artists and Artisans, this event is a way for our Artists and community to come together every week. Events will feature around 20 different Artists selling products including but not limited to original fine art, jewelry, ceramics, edible goodies, apparel, and more! Come support our Local Artists by purchasing a one-of-a-kind item for you or somebody you love. Featuring Cocktails, Beer, & Wine by The Creative Market Bar with all proceeds going back to DAC and our programming! Free to attend and fun for all ages. Parking limited, bikes encouraged!
7th Annual TacoMania, October 12, 2023, Big Chill Beach Club, Bethany Beach. For the 7th year at Big Chill Beach Club, TacoMania features 16 local restaurants competing for the Best Taco, Best Margarita, Most Creative Taco, and Wildest Margarita Rim. The public tastes 16 Tacos and 16 Margaritas to vote on the best in show. All proceeds support our nonprofit the Developing Artist Collaboration. Tickets go on sale September 1, 2023. https://developingarts.org/tacomania-2023
8th Annual Dewey Beach Sip and Shop: Information coming. View their website at https://developingarts.org/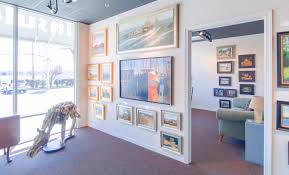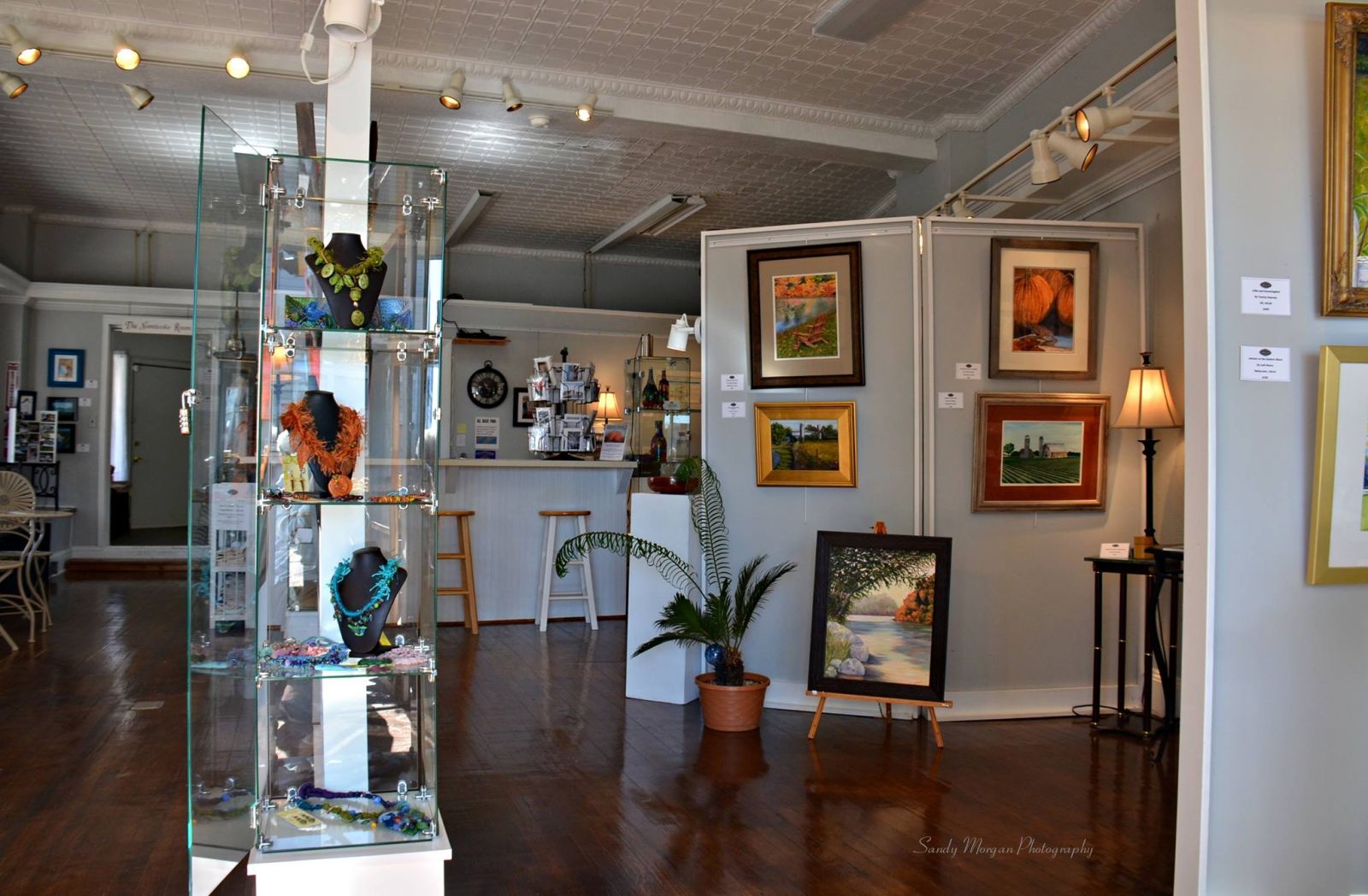 Gallery 107, Seaford: Annual fundraiser, Oct. 7 from 3 p.m. to 7 p.m. Art work will be on display and for sale; there will be dinner, drinks, music, and may be a live auction as well as a silent auction. Tickets are $50 available at the gallery or from a member.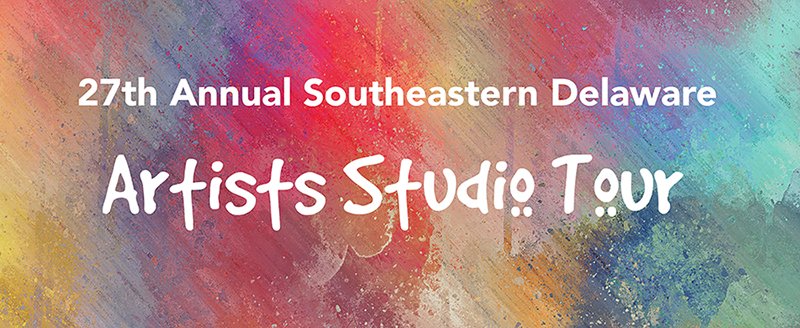 SEDAST: and Sunday, November 11th & 12th 2023, 10am-4pm: For 26 years an ever-evolving group of professional artists and artisans from the southeastern coastal area of Sussex County, Delaware, have been opening their working studios and galleries and sharing their creativity, skills and stories with the public during a two-day annual tour in November. We hope you'll mark your calendars for November 11th and 12th and join us for this free, self-guided tour of the studios of some of the best, most collected and award-winning artists this region has to offer.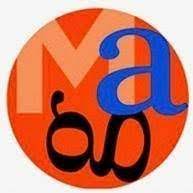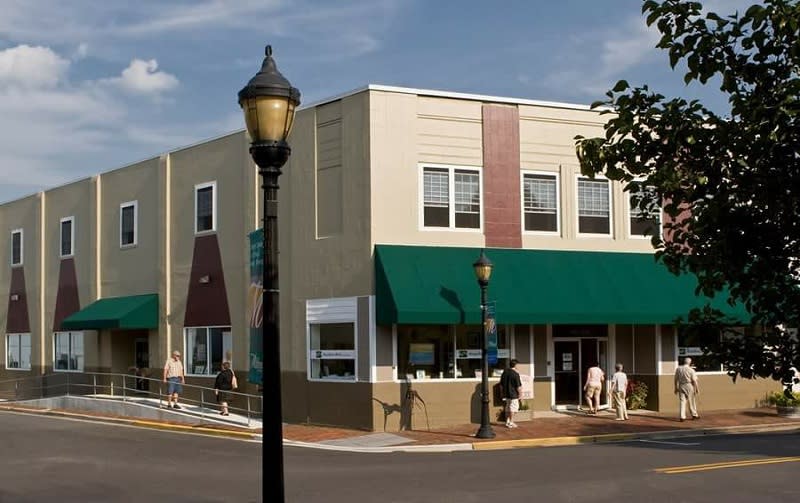 The Mispillion Art League (MAL), Milford: The 2023 Big Draw Festival Delaware, Saturday, October 7, 2023 from 9 a.m. to 3 p.m. Milford, Park Avenue between Walnut and Washington Streets, next to Mispillion Art League. Mispillion Art League is pleased to present, for the 5th year, The Big Draw Festival DE, part of the world's biggest celebration of drawing and mark making, first organized over 20 years ago in the UK. This year's theme "Drawing with Senses" explores the way we process the world through our senses: Touch, Sight, sound, Taste, and Smell. This festival is for everyone, artist and non-artist, families and kids, teens and adults of all ages - anyone looking to have a fun art-making experience. For information contact Rosemary Connelly, Chair, at 302-359-5534 or Mispillion Art League at 302-430-7646. https://www.facebook.com/thebigdrawde.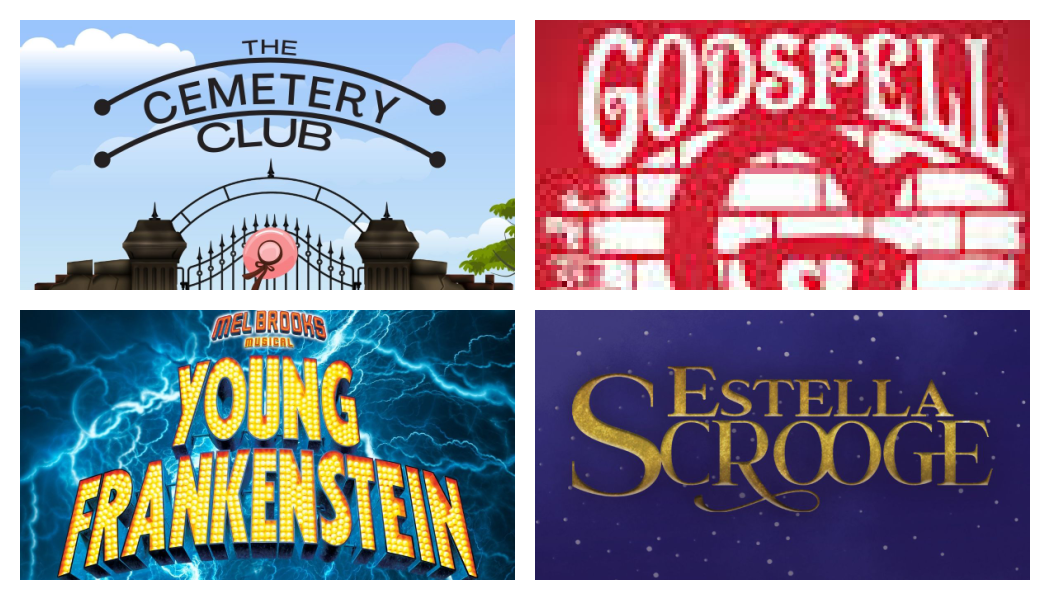 Clear Space Theatre Fall Season Performances, Downtown Rehoboth Beach
THE CEMETERY CLUB: While the title may imply drama, this comedy is done very much in the style of a sitcom – think THE GOLDEN GIRLS. Three Jewish widows meet once a month for tea before going to visit their husbands' graves. Ida is sweet tempered and ready to begin a new life (ROSE); Lucille is a feisty embodiment of the girl who just wants to have fun (BLANCHE); and Doris is priggish and judgmental (DOROTHY), particularly when Sam the butcher enters the scene. He meets the widows while visiting his wife's grave. Comedy ensues. The play was made into a film, starring Ellen Burstyn, Dianne Ladd, and Olympia Dukkakis.
YOUNG FRANKENSTEIN: Oct. 13-29.Grandson of the infamous Victor Frankenstein, Frederick Frankenstein (pronounced "Fronk-en-steen") inherits his family's estate in Transylvania. With the help of a hunchbacked sidekick, Igor (pronounced "Eye-gore"), and a leggy lab assistant, Inga (pronounced normally), Frederick finds himself in the mad scientist shoes of his ancestors. "It's alive!" he exclaims as he brings to life a creature to rival his grandfather's. Eventually, of course, the monster escapes and hilarity continuously abounds.
GODSPELL, Nov. 10, 11, & 12. A small group of people help Jesus Christ tell different parables by using a wide variety of games, storytelling techniques and hefty doses of comic timing. An eclectic blend of songs, ranging in style from pop to vaudeville, is employed as the story of Jesus' life dances across the stage. Dissolving hauntingly into the Last Supper and the Crucifixion, Jesus' messages of kindness, tolerance and love come vibrantly to life.
ESTELLA SCROOGE, Nov. 24- Dec. 10. Estella is a Wall Street tycoon with a penchant for foreclosing. A hotelier in her hometown of Pickwick, Ohio has defaulted on his mortgage and as a Christmas gift to herself, Estella decides to deliver the sad news in person. Arriving at the Harthouse Hotel on Christmas Eve, Estella discovers that the mortgage holder is none other than her childhood sweetheart, Pip Nickleby. A freak snowstorm forces Estella to take refuge at Harthouse. That night, as it happened to her ancestor Ebenezer long ago, she too is haunted by three visitations, including her own ancestor Scrooge himself.><"> View their website at https://www.clearspacetheatre.org/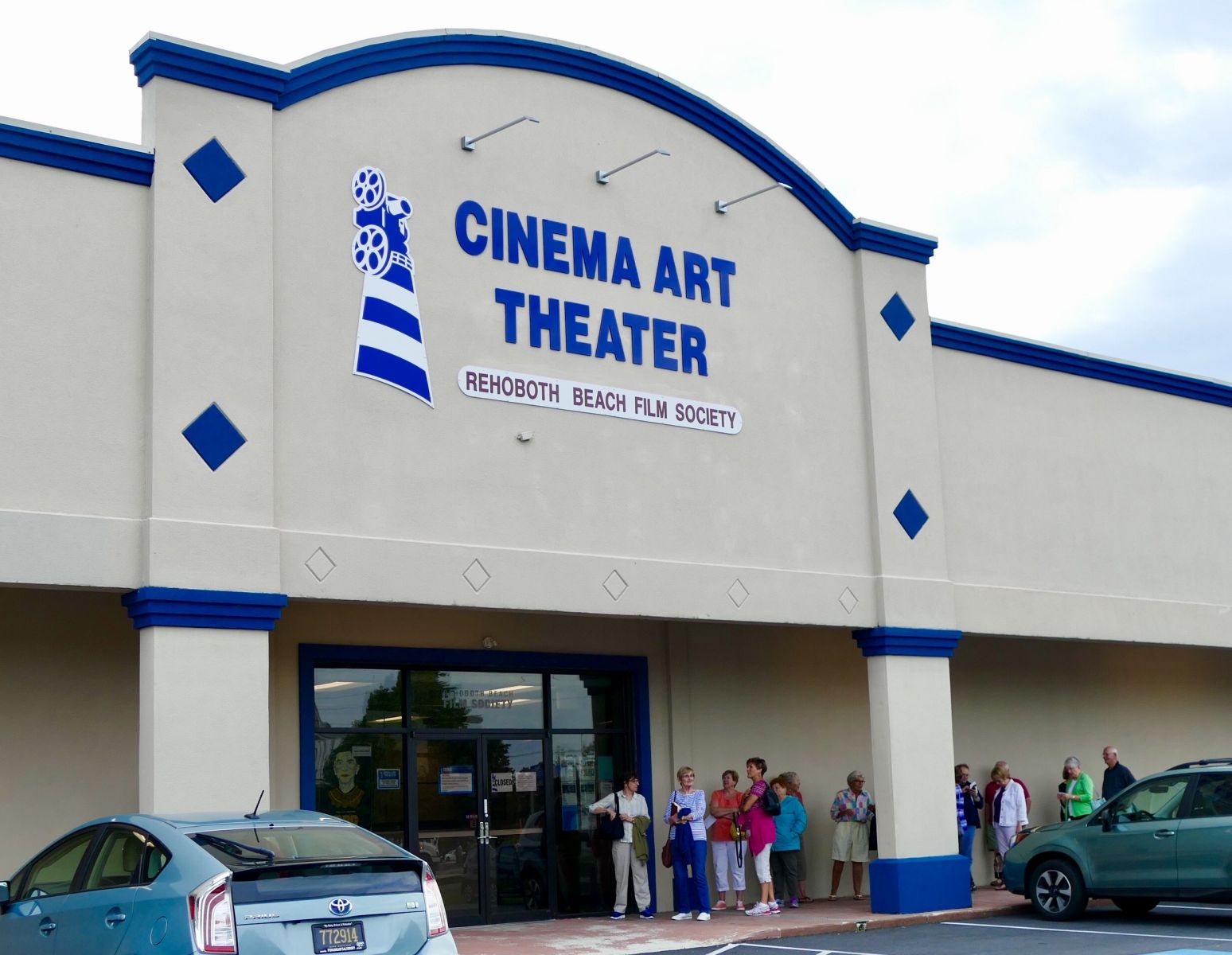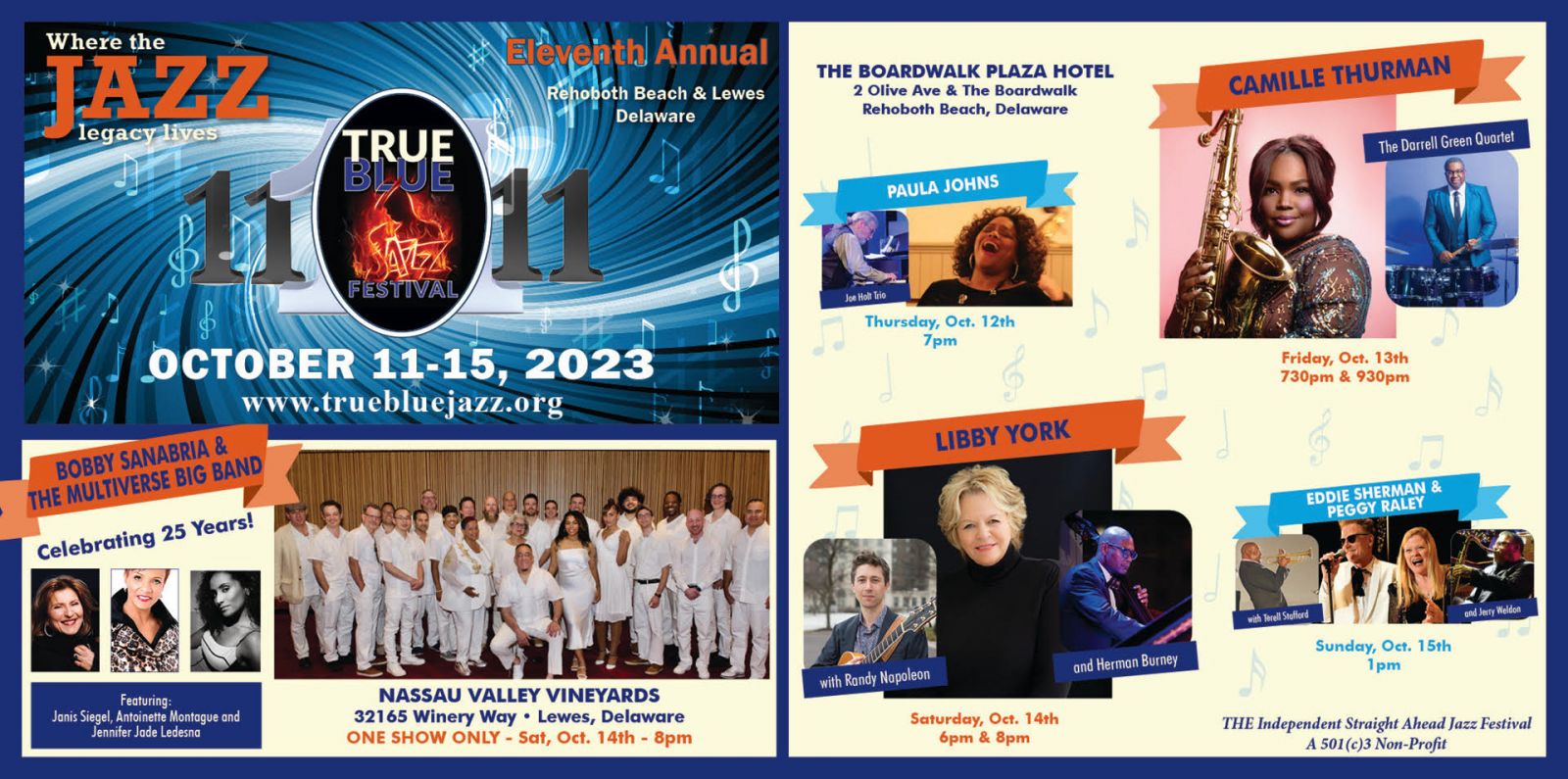 The True Blue Jazz Festival, October 11 - 15. True Blue Jazz is THE Independent Jazz Festival, focused on real jazz from early 20th Century to today. True Blue Jazz delivers on our Mission of Preservation through Performance by bringing the Legends & Icons of Jazz , the 'Torch-bearer' Young Artists of American Jazz, & our True Blue Youth Jazz programs & Scholarships. www.truebluejazz.org.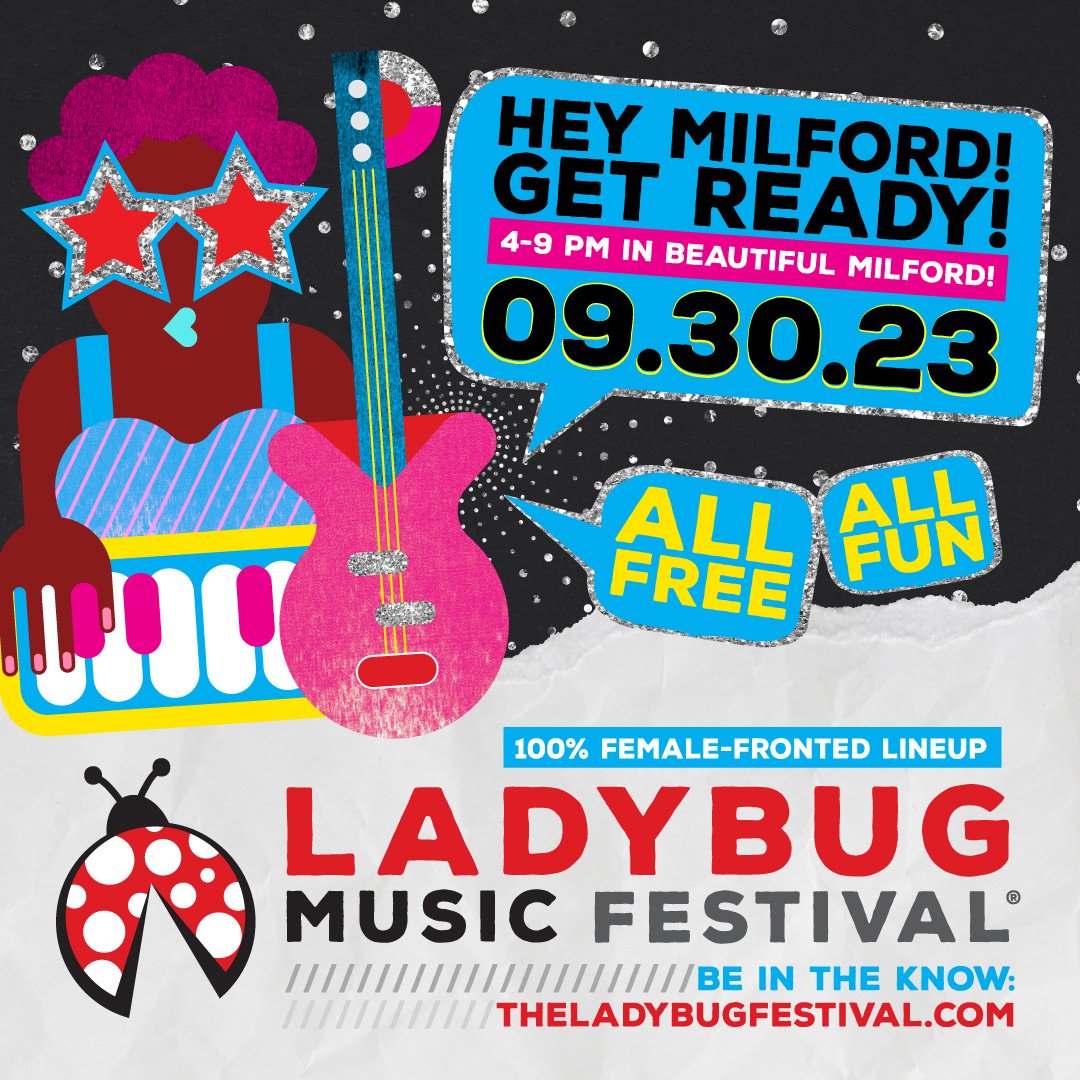 2023 Milford Ladybug Music Festival
The Milford Ladybug Music Festival, presented by TBD, is back with its 100% female-led music lineup, and free admission! Saturday, September 30th, from 4 p.m. – 9 p.m. where Park Ave. meets Walnut St. in beautiful Downtown Milford. Over 30 female-fronted (or female-identifying) bands, duos, and singer-songwriters of different genres scheduled on 7 different stages. Enjoy and support local food trucks, small businesses, and merchant vendors. Website | Instagram | Facebook | Twitter | 2022 Festival Video

Mid Atlantic Symphony Orchestra
MSO Masterworks Concerts:
STRUM, JESSIE MONTGOMERY, SERENADE FOR STRINGS, PYOTR ILYICH TCHAIKOVSKY, SYMPHONY NO. 4, LUDWIG VAN BEETHOVEN, Saturday, September 30, 7:30 PM | Cape Henlopen High School, Lewes, DE

MSO Ensembles Series:
Woodwind Quintet: Saturday, October 21, 3 PM | Epworth United Methodist Church, Rehoboth Beach, DE

OVERTURE, ELFRIDA ANDREE:
SYMPHONIC VARIATIONS ON AN AFRICAN AIR, SAMUEL COLERIDGE-TAYLOR, SYMPHONY NO. 5 (REFORMATION), FELIX MENDELSSOHN, Friday, November 3, 7:30 PM | Epworth United Methodist Church, Rehoboth Beach, DE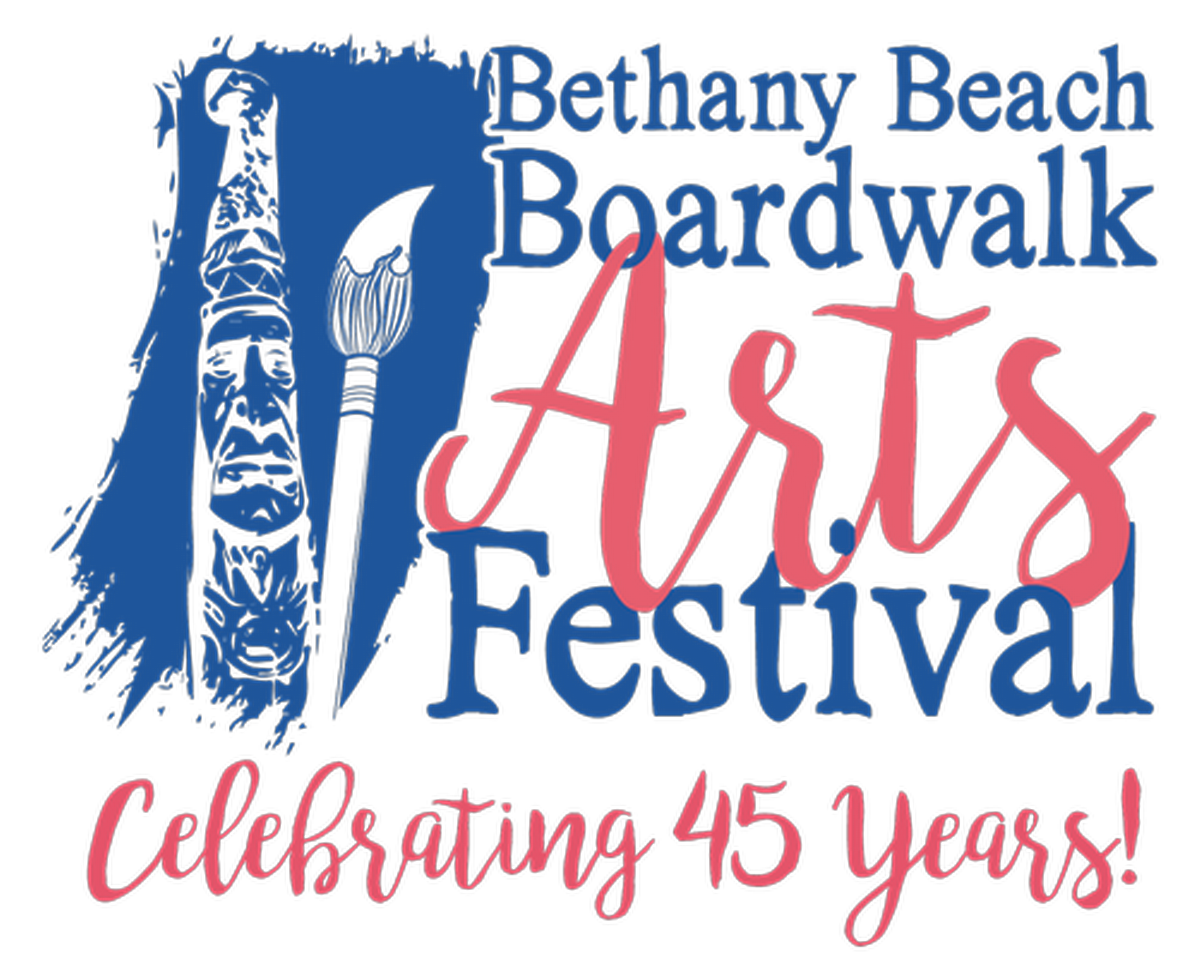 45th Annual Bethany Beach Boardwalk Arts Festival: The 45th Annual Bethany Beach Boardwalk Arts Festival in downtown Bethany Beach will be held on September 9, 2023 from 10 am – 5 pm. This year's event includes fine artists featuring paintings, wood work, metal, clay, jewelry, porcelain, and more! Parking is available in downtown Bethany Beach. For more info, click here.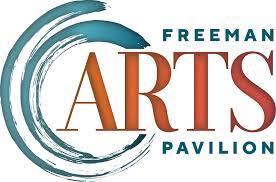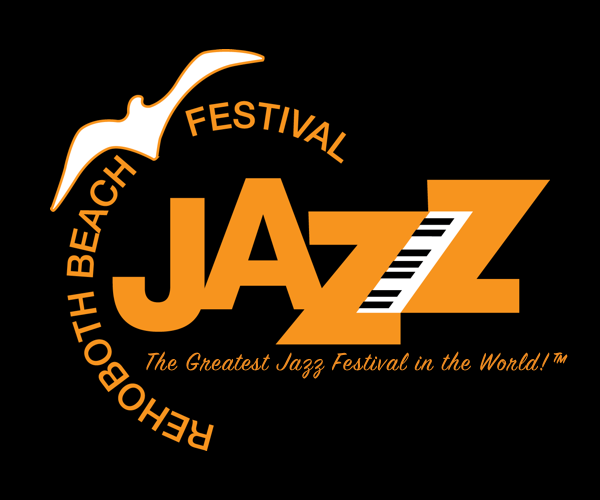 Rehoboth Jazz Festival, October 12 - 15, 2023. When fall approaches and the weather in Rehoboth Beach is cooling down, the music is just starting to heat up!
Established in 1989, our unique group has been orchestrating events bringing national and international Grammy Award winning artists to Coastal Southern Delaware…Our festival is local and our artists are global.
https://www.rehobothjazz.com/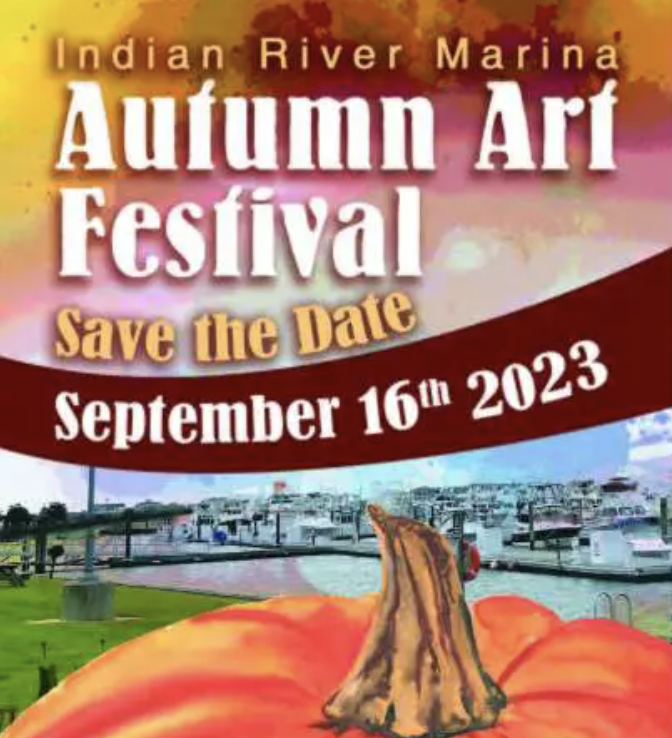 Autumn Art Festival, September 16, 2023.
10am-5pm, Indian River Marina, south of Dewey Beach, Delaware Seashore Park.
Free admission.
Food trucks, music, wine and craft beer tastings, artisans and crafters, pumpkin fun for the entire family.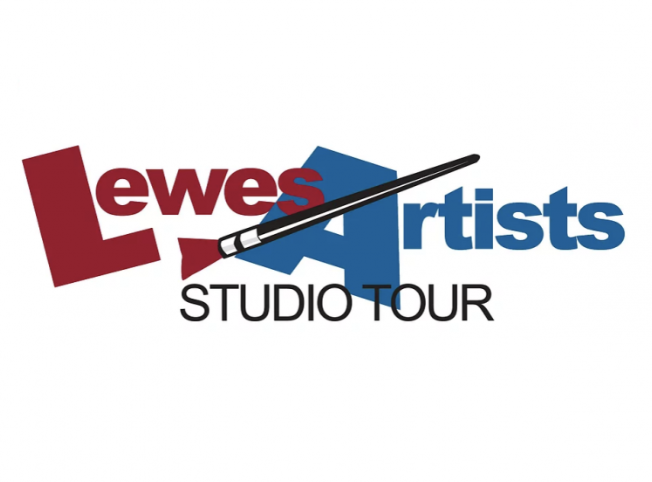 Autumn Art Festival, September 16, 2023.
10am-4pm, We are excited to welcome you to the Lewes Artists Studio Tour 2023
Free Admission
Free Raffle Tickets