Purchase a gift certificate for a future Southern Delaware stay to "gift" yourself or a loved one something to look forward to when travel restrictions are lifted... Below are some wonderful Southern Delaware accommodations offering premiums on gift certificates for stays, spa services, and more – right now – for future travel!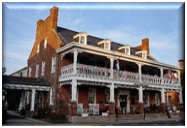 The Brick Hotel on the Circle, Georgetown: Know you're going to be staying with us this Spring, Summer or Fall? Then now is the time to book, as for a limited time we are extending this offer to help us paddle through the downturn in business due to the pandemic. You'll receive 20% off our in-season daily rates, and you may cancel up to 48 hours prior to arrival (relaxed from 10 days) with no cancellation fee. Fine Print: 2 night minimum on weekends.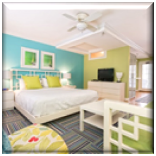 Canalside Inn, Rehoboth Beach: Give the gift of a stay at the Canalside Inn. Gift cards are the perfect gift for a loved one, wedding presents, baby registries, and to reward a co-worker with a vacation, or for yourself! Gift Certificates purchased individually. Purchase online or call Canalside Inn today. For more information, click here.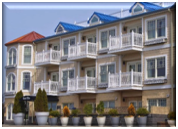 Hotel Blue, Lewes: We hope you are well, and will consider a purchase for future travel! Since, unlike restaurants, we can't offer take-out during the global health crisis we are offering Discounted Gift Certificates to our most valued guests. They can be used at any time thru May, 2021. Please leave a phone message and we will call you back within 24 hrs to take your order. We can email it to you right away. Call us at (800) 935-1145. Pay $90 and get a $100 Gift Certificate. Pay $200 for a $250 Gift Certificate. Pay $400 for a $500 Gift Certificate. Pay $600 for a $750 Gift Certificate. Pay $750 for a $1000 Gift Certificate.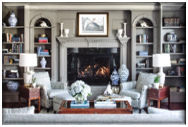 The Bellmoor Inn & Spa, Rehoboth Beach: Love it Forward at The Spa at the Bellmoor! There is no limit to the number of gift certificates you can buy. To receive 25% off, the denomination of each gift certificate must be at least $100 and you must enter the promo code: LIF25 when prompted. To purchase online, click

. You will need to create an account before you check out. We will be offering even more specials, discounts, and offerings to all of our new online customers as well!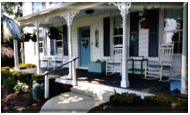 Mansion Farm Inn, Milton: If you are looking for a getaway or vacation, remember you are welcome to make reservations or purchase gift certificates now, to be used in the near future. This also tremendously helps support our small business during these challenging and stressful times. Have a family member coming to town this summer? Surprise them with a Gift Certificate! Order your gift certificate today through May 28, 2020 and receive 10% off. We appreciate your support and look forward to seeing you soon.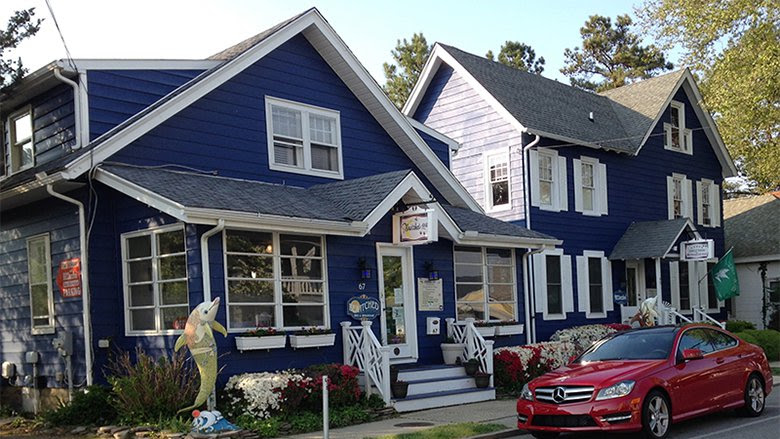 Bewitched & Bedazzled B and B, Rehoboth Beach. All Reservations made now through the end of June will receive a 10% discount for stays until December 31, 2020.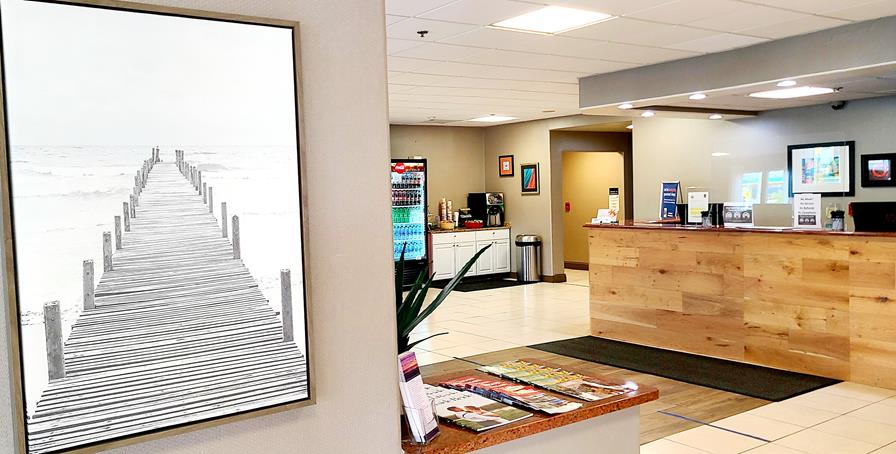 Quality Inn & Suites, Rehoboth Beach - Dewey. Call the hotel directly at 302-226-2400 to book your stay and save 15%!