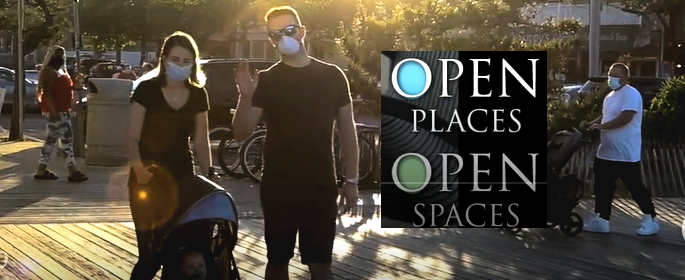 Restaurants
Southern Delaware is largely agricultural, so our renowned Culinary Coast™ chefs use the freshest ingredients to create the most fabulous dining experiences in the Mid-Atlantic.
learn more
Jewels of Sussex County
Sussex County showcases world-class beach resorts, historic seaside and riverside villages, signature golf courses, premier accommodations and a Culinary Coast of fantastic restaurants and chefs. Visitors to the region enjoy tax-free shopping while strolling through downtown boutiques, antique and art galleries, farmers markets and outlet centers.