While we all wait for the moment we can be together again, you can enjoy some Southern Delaware virtual experiences - from virtual tours to online classes to nature cams to group discussions - all from the comfort of your own home. This is a great way to keep in touch with your favorite experiences, businesses and organizations and to discover new ones!
Virtual Experiences
Art
Culinary
Summer Treats Delivered to Your Home
Events
Coast Day 2020- October 4th.
True Blue Jazz Fest October 15-18
COVID Be Damned: Mini-Jazz Fest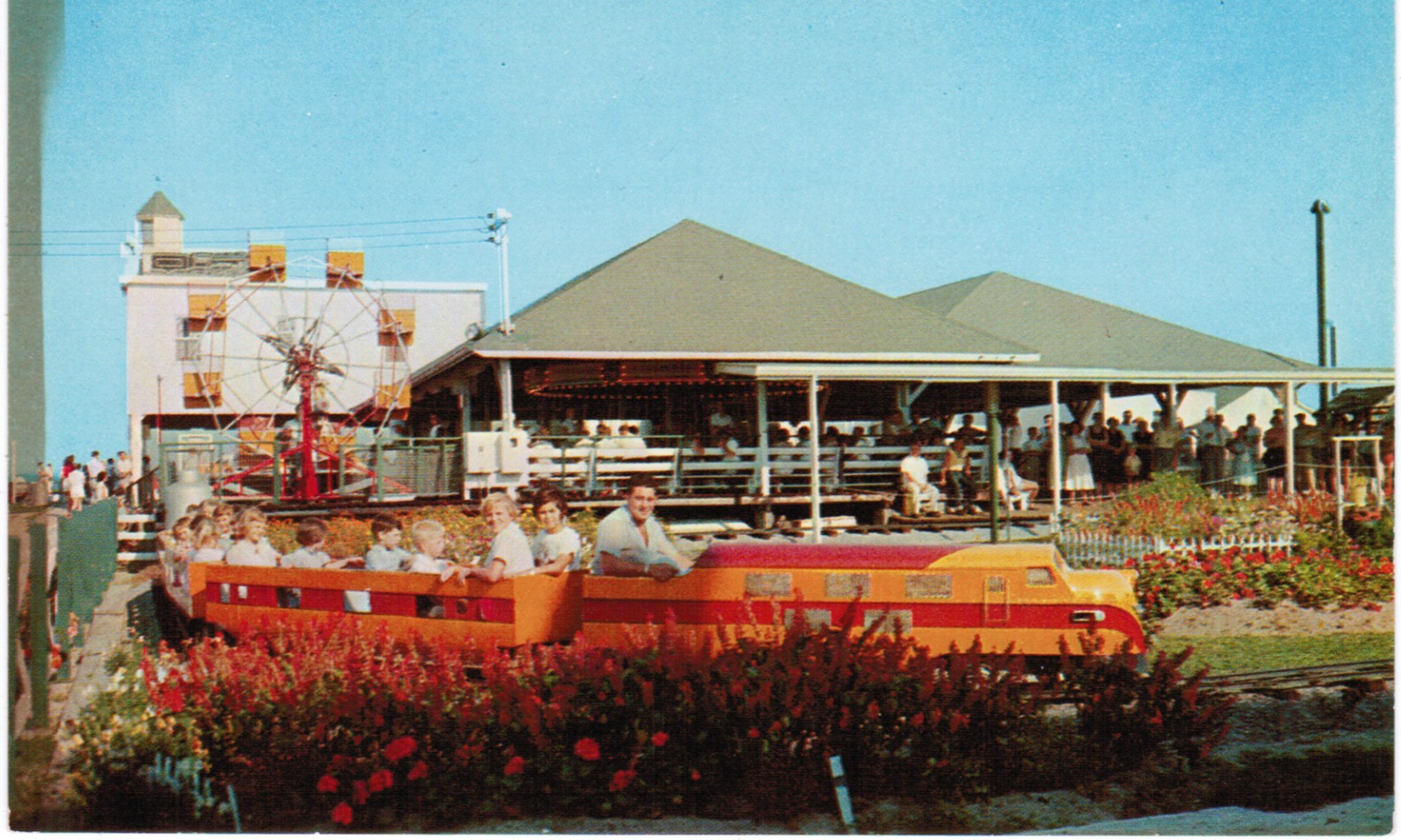 Libraries and Bookstores
(Includes: yoga, story readings, discussion and activity groups, and more.)
Museums and History
Music, Theatre, and Film

State Parks